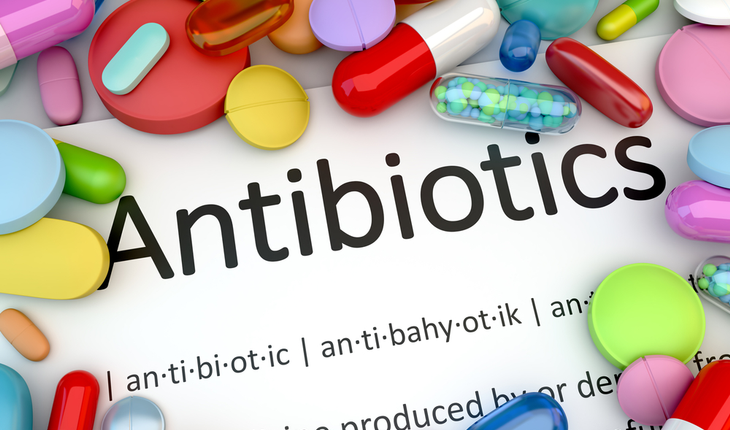 Medical Care
ACP, CDC Offer Advice on Prescribing Antibiotics
The American College of Physicians an the Centers for Disease Control and Prevention advise physicians to think twice before prescribing antibiotics for common respiratory infections. Antibiotics are overused for the common cold, bronchitis, sore throat, and sinus infections – illnesses that often resolve on their own
In a paper published in January 2016 in Annals of Internal Medicine, the ACP and the CDC issued advice for prescribing antibiotics for acute respiratory tract infections (ARTIs) in adults. More often than not, these illnesses resolve on their own and do not require a prescription for antibiotics.
A release from the ACP notes that ARTIs, including the common cold, uncomplicated bronchitis, sore throat, and sinus infection, are the most common reason for doctor's office visits. According to unpublished CDC data, an estimated 50 percent of antibiotic prescriptions may be unnecessary or inappropriate in the outpatient setting, which equates to over $3 billion in excess costs. Antibiotics also are responsible for the largest number of medication-related adverse events and the cause of about one in five visits to emergency departments for adverse drug reactions.
ACP and the CDC say that antibiotics should never be prescribed for the common cold, and should not be prescribed for bronchitis, sore throat, or sinus infections unless a more serious illness is suspected. When appropriate, physicians should explain that antibiotics are not needed and have many side effects. Patients should be educated about how to manage their symptoms and the expected time of recovery. Physicians should also explain the risks and benefits of symptomatic therapy.
The full paper explains when additional testing and/or antibiotics may be required. It also includes evidence-based strategies to help physicians promote appropriate antibiotic prescriptions.