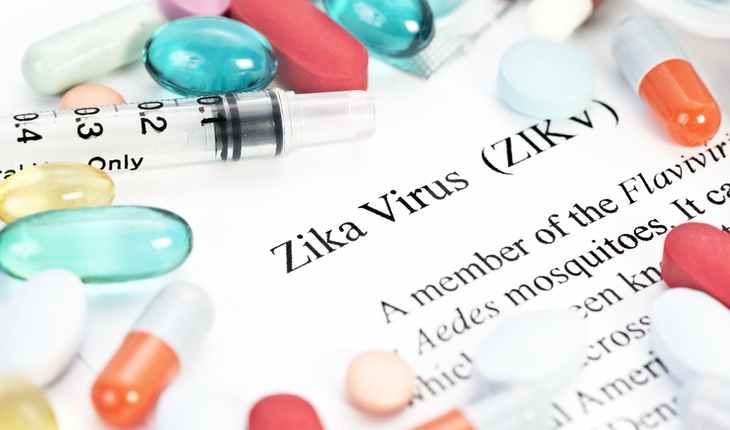 Health Headlines
Advice for Preventing the Spread of Zika
A February 2016 release from the American College of Physicians notes that in an article published in Annals of Internal Medicine, experts offer advice for preventing the spread of Zika virus in the West. Zika virus, a mosquito-borne illness that causes fever and flu-like symptoms, has been rapidly emerging in the Western Hemisphere over the past few months.
Since Aedes mosquitoes (a genus found on all continents except Antarctica) are carriers for Zika as well as chikungunya and dengue fever, clinicians should consider these viruses as a differential diagnosis in patients presenting with fever, rash, arthralgia, and myalgia after travel to Central and South America and the Caribbean.
Patients, especially those who are pregnant or breastfeeding, are advised to protect themselves against mosquitoes. Pregnant women should practice meticulous mosquito avoidance using repellents containing DEET, picaridin, or IR3535 – all of which have been deemed safe for this population. If possible, pregnant women should avoid travel to areas that are reporting outbreaks of Zika virus, as Zika is associated with microcephaly, a birth defect causing low birth weight, small heads, and lasting developmental problems.