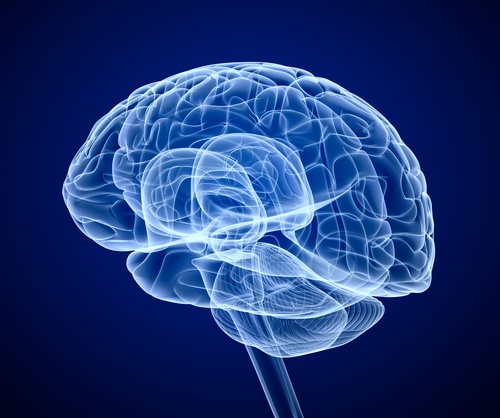 Brain Health
Senior Health
Aging of Brain May Be Related to Blood-Vessel Activity
Older brains may be more similar to younger brains than previously thought, researchers say.
Researchers from Cambridge University, UK, and the Medical Research Council's Cognition and Brain Sciences Unit, used magnetic resonance imaging (MRI) to show that changes in the aging brain may be due to changes in blood vessels, not to neurological activity.
The finding was published in the journal Brain Mapping.
According to a news release from the bioscience organization BBSRC, which funded the project, the discovery has important consequences for understanding how the brain changes with age. It also challenges current theories of aging, the release said.
Researcher Dr. Kamen Tsvetanov said the finding indicated that without careful attention to MRI results,  "the effects of age on cognition may misinterpret effect of age as a cognitive, rather than vascular, phenomena."