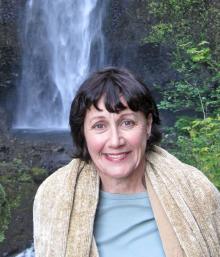 Marriage
Relationships & Love
Archive: The ThirdAge Romance Saga of Sally Franz
Our beloved disabled traveler, Sally Franz, has settled down long enough to get married for the third time at the age of 63! With her inimitable wit and snark, she lets us in on the stages of her ThirdAge romance.
Part 1: I'll Never Fall in Love Again
Part 2: Picky, Picky, Picky aka the Engagement
Part 3: The Wedding Planner
Part 4: Here Comes the Bride
Part 5: The Honeymooning in the San Juans
Part 6: Roche Harbor: the Crème de la Crème
Part 7: Simple Minded
Part 8: It's a Boy!
Part 9: Not My Circus, Not My Monkeys
Part 10: The Two Shall Become One