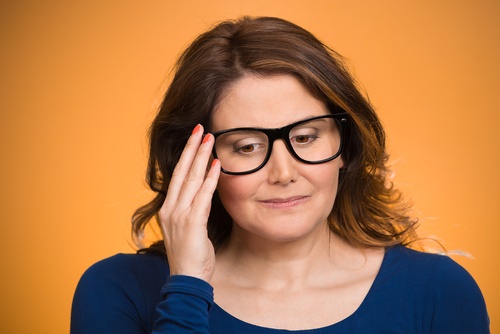 Undergoing Cancer Treatment
Battling "Chemo Brain"
Scientists have identified a culprit in the condition known as "chemo brain," a decrease in mental sharpness attributed to chemotherapy.
The researchers, from the University of Texas Health Science Center at Houston, made the discovery in a study of an animal memory model.
It has been estimated that up to half of patients taking cancer drugs suffer from chemo brain, which is characterized by forgetfulness and difficulty in concentrating and multitasking.
The involved a sea snail, Aplysia californica, that shares many of the same memory mechanisms as humans. In their analysis, the neuroscientists were able to identify which mechanisms were affected by a particular cancer drug. Using another agent, they counteracted or even unblocked the affected mechanisms.
"Our research has implications in the care of people given to cognitive deficits following drug treatment for cancer," said John H. Byrne, Ph.D., senior author, holder of the June and Virgil Waggoner Chair and chairman of the Department of Neurobiology and Anatomy at the UTHealth Medical School. "There is no satisfactory treatment at this time."
But with an experimental drug, the team was able to battle the effect of doxorubicin, a cancer drug.The scientists confirmed their findings in tests on the nerve cells of rats.
Now, Byrne said, "The big picture is to determine if this…drug acts in the same way in humans."
The study was published in the Journal of Neuroscience.