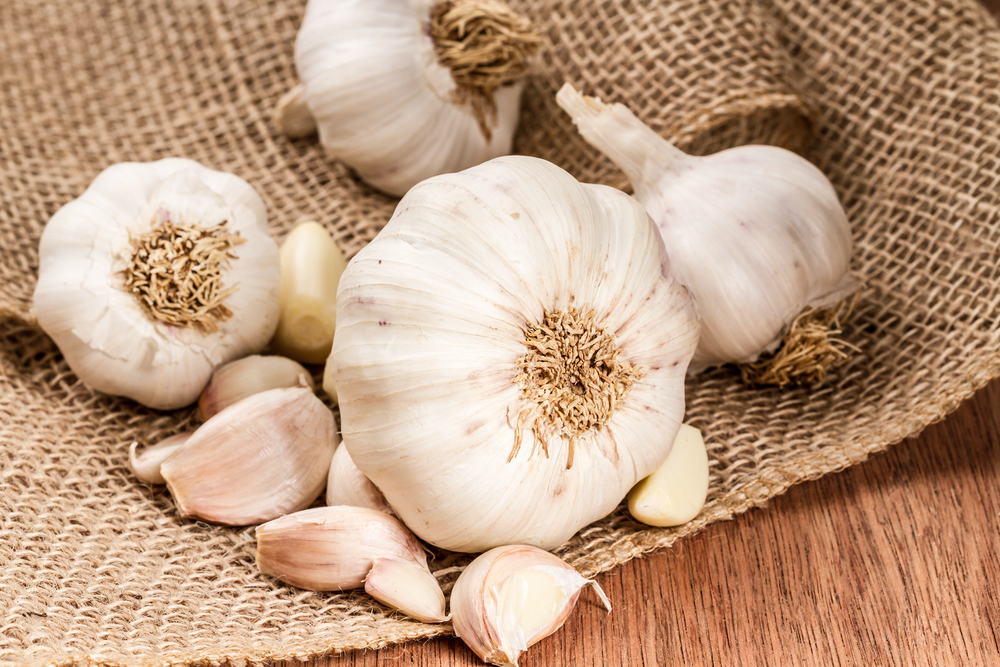 Heart Health
Can Garlic Help Fight Heart Disease?
According to a new study, a kind of garlic available in health food stores may control or even reverse heart disease.
Although previous studies have focused on garlic's effect on cholesterol, this research done by Dr. Matthew Budoff, of LABiomed at Harbor General Hospital in Carson, is the first to look at its direct effect on the hearts arteries.
Budoff told NBC4's Dr. Bruce Hensel that the researchers wanted "to see if there is actually benefit to the arteries themselves; if there's heart disease benefit by taking aged garlic extract."
Aged garlic extract, also known as kyolic garlic or A.G.E. , is odorless and can be bought at most drug and health food stores.
Patients were given four pills a day; two in the morning and two at night.
Neither the patients nor the doctor knew if they were taking the garlic or a placebo sugar pill.
Gary Zimmerman and 71 other patients who had some blockage in their heart's arteries got heart CAT scans before and after the study.
"The results showed that aged garlic extract actually causes some regression, a little bit of less plaque," Budhoff said. "It actually went away a little bit."
Dr. Bruce says the study also showed the garlic might produce mild lowering of blood pressure and cholesterol levels.
He was present when Zimmerman reacted to his results, saying "it means I'll be taking a lot of garlic."
Dr. Bruce says "while the findings need to be confirmed by other studies, there is no known downside to taking A.G.E., but you should not rely on garlic alone; for treatment of blood pressure, cholesterol or heart disease. If, after a full evaluation your doctor tells you need to reduce your risk, garlic may be a major help, along with prescription drugs, diet, exercise and other medicines."