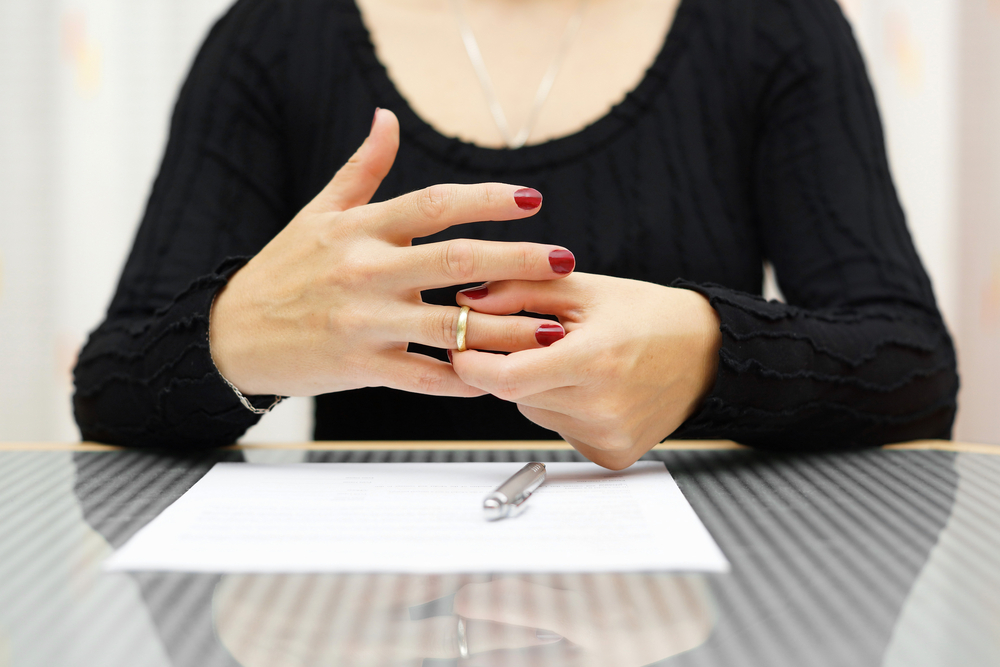 Relationships & Love
Coping Strategies for Breaking Up
Neil Sedaka crooned about the end of relationships in 1962 with his hit, "Breaking Up is Hard to Do."
Google almost any word that deals with terminating a relationship and over three-hundred million responses are returned in .64 seconds.
Breaking up is something that happens to everyone sooner or later.  Even the best of relationships change and evolve. Using a few coping strategies can keep you from tearing your hair out, crying yourself to sleep or finding comfort in the bottom of a bottle.
Sometimes breakups are mutual, but often they are one sided.  Remember the well-worn "It's not you, it's me" line?
Dumpers, as opposed to the dumpee, have a variety of tools in their belt up to including the dreaded Facebook relationship status change.
Unlike humans, all breakups are not created equal. There are good, bad and best ways to leave your partner. Choosing the right option often can leave the path to future romance with your partner clear.
Other choices will make sure you never see or hear from your partner again.
Collins and Gilath identified seven breakup strategies:
1. Avoiding contact with your ex
2. Self-blaming for the breakup
3. Confronting your ex
4. Picking fights
5. Manipulating
6. Using technology such as email to break up
7. De-escalating by blaming the breakup on factors other than the relationship
Depending on what you think you may want out of the relationship will help determine which strategy to use.
More Strategies for Calling It Quits
The Fade — used in high school, it's a juvenile strategy that doesn't always fade as we mature.
Crash and Burn — Like Tango, the C&B takes two and can be exciting for onlookers to watch. And there are always onlookers.
The Cheat — Cheating happens for a myriad of reasons, but often is done for the purpose of ending a relationship.
Pathetic Fool — One person in the couple is aware they are not attractive, not intelligent and are not as successful as their partner. Absence of confidence is not a turn on.
Let's Take a Break — When one person is mostly sure they don't want to continue the relationship, but don't have the spine to be direct, they try to soften the blow by suggesting the couple take a week or two to "see how they feel."
There's no ideal way to end a relationship and some strategies work more efficiently than others.
Typically, the way someone decides to end a relationship depends on factors such as duration, depth of commitment and sense of urgency.
But just as each bond is unique, so is each type of breakup.
Bruce Provda is a veteran divorce attorney located in New York City. Please visit http://nydivorcefirm.com/