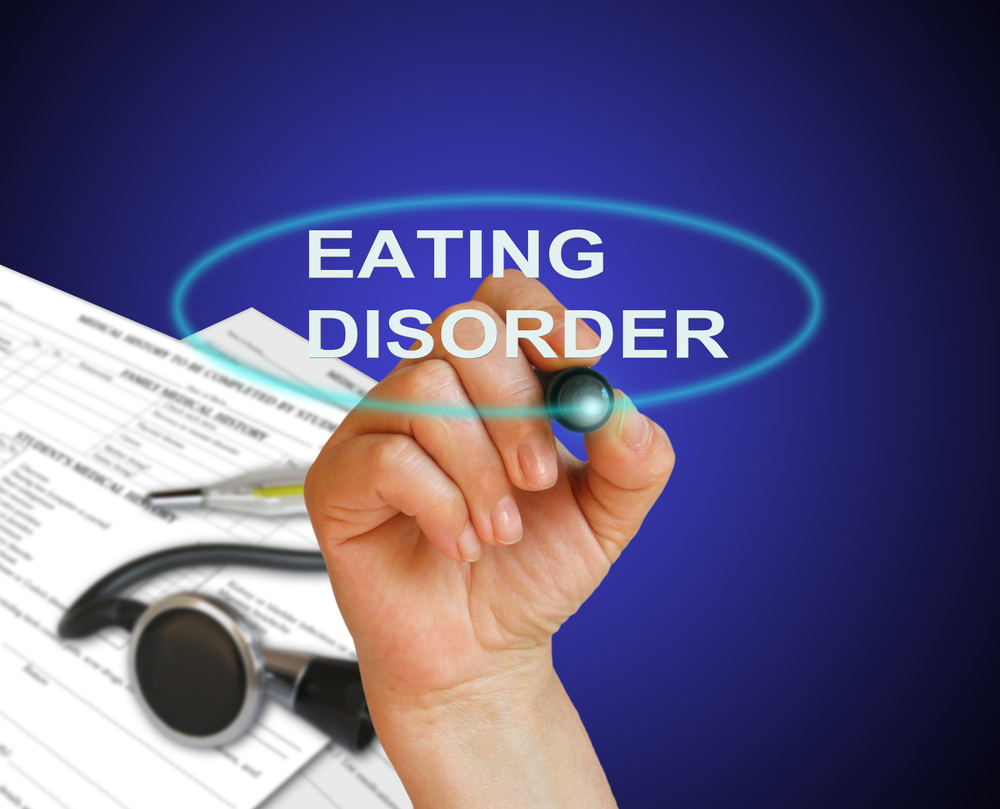 Mental & Emotional Health
Do You Have a "Subclinical" Eating Disorder?
According Stanford psychologist Dr. Megan Jones, who also serves as Chief
Science Officer of Lantern,  the groundbreaking mobile tool that helps prevent the onset of eating disorders, many eating disorders begin with modest attempts to lose weight that can quickly spiral out of control.
Herself an eating disorder survivor while a college student, Dr. Jones says that in a quest to look fashionable and slim, many women adopt thinking patterns that put them at great risk for body image and eating control issues.
So could you be at risk for a "subclinical" eating disorder without even knowing it?  Here are six warning signs:
WARNING SIGN #1:
You describe fat as a "feeling."
WARNING SIGN #2:
You eat a limited variety of foods or become a vegetarian to restrict food intake.
WARNING SIGN #3:
You avoid eating meals or snacks when other people are around.
WARNING SIGN #4:
You constantly calculate the amount of fat, carbs, or calories you're eating.
WARNING SIGN #5:
You feel ashamed, disgusted, or guilty after eating.
WARNING SIGN #6:
You dream of having the body attributes of friends, models, or celebrities.
A free research-based self-assessment that evaluates a person's predisposition for eating disorders and other emotional wellness issues is available at http://www.golantern.com.