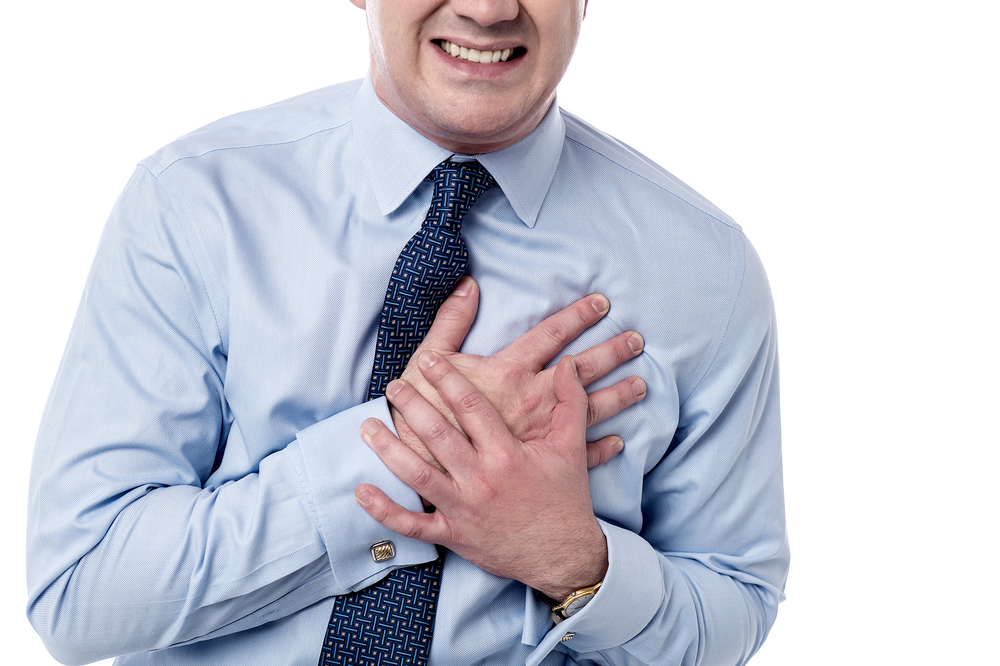 Medical Care
Family Members Observing CPR Don't Cause Harm
The presence of family members during cardiac-arrest treatment doesn't affect the outcome, according to a new study.
Some hospitals allow family members to stay during the grueling procedure, while others ask them to leave.
Researchers from the University of Michigan Medical and the University of Washington School of Medicine analyzed 41,568 patients who went through resuscitation efforts at 252 hospitals
In all, 13,470 of those patients were treated at 80 hospitals with policies allowing for family presence during resuscitation, or FPDR, according to a news release from the University of Michigan.
More than 57 percent had their heart restarted by resuscitation. But only 17.6 percent of all patients survived to go home from the hospital.
In order to compare apples to apples, the researchers adjusted for differences between the populations of patients treated at hospitals with and without FPDR policies, and differences between the groups of hospitals themselves.
They found no significant differences between the two groups in the odds that patients' hearts restarted, patients' odds of leaving the hospital alive, or their odds of leaving the hospital with little lingering effect of their cardiac arrest on their brains, the news release said.
"Many studies have shown that family presence during resuscitation benefits family members, but we have lacked evidence about any impact of these policies on the patients themselves," says Colin Cooke, M.D., M.Sc., a U-M intensive care physician.
Earlier research has shown that family members who witness a resuscitation have less depression and fewer post-traumatic stress symptoms. They may feel that even if the patient died, the medical team did all it could. Still, many hospitals have been concerned that family members could distract the medical team members, get in their way, or be likelier to sue.
"Our study tried to look at this in as comprehensive a way as we could, and we can't see anything in these findings that says these policies [of allowing family members to be present] are harmful," Cooke said. "So, there are no compelling reasons to say we shouldn't allow families to be present – and lots of reasons to say we should."
The findings were published in the journal Circulation: Cardiovascular Quality and Outcomes.