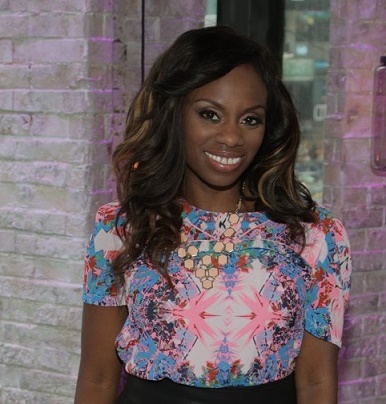 Diet & Nutrition
Five Easy Steps to Healthy Snacking on The Go
It's three in the afternoon and all of a sudden, you need to munch on something to get you through the rest of your day. It has to be salty, crunchy, sweet and/or savory. Don't feel guilty about your craving; according to a study from Michigan State University, snacks provide you with energy to keep your mind sharp and your stomach satisfied between meals.
Of course, finding the perfect treat – and staying on your healthy eating plan – could get tricky. Never fear, Third Age has got you covered.  Check out five of our favorite snacks in tasty combinations that are healthy and delicious.
Go Dipping. So you want a salty, crunchy snack. Pretzels, like Newman's Own Salted Sticks are low in calories and fat, which makes them a perfect choice when you're watching your weight. But there's not a lot of protein in that childhood treat. Dip your rods in yogurt to add some protein and a boost of calcium. Get a plain yogurt to keep your sugar intake down. You can add some honey to boost the sweetness.
Drizzle On The Protein. One night, a pal was over for a late night movie. We wanted something sweet, but didn't want to derail our diets. The solution? Apple slices topped with nut butter. Just stick your favorite nut butter (we love Peanut Butter and Co.'s Smooth Operator in the microwave for a few second to soften it, and then stir in a pinch of cinnamon. Core and slice the apples, drizzle your nut butter on top and serve. Tart and tasty!
Make A Mini-Sandwich. Sandwiches are the ultimate food on the go – all you have to do to make it a snack is cut down its size. Top a whole-wheat mini bagel from Pepperidge Farm with hummus, sprouts and tomato (HST), and when your hunger hits, hit it back with a tiny HST!
Create Your Own Lunchable. Remember those portable packs? Now you can create your own. Pack a divided container with sliced turkey and olives. Fill the other compartments with your favorite cubed cheese and some dates. Heck, this is more than a snack; it could be a gourmet meal on the go!
Get On The Trail. They key to a good trail mix is having the things you love to munch on in it! Stock up on favorite ingredients like nuts, seeds, dried fruit (just watch the sugar content!) and carob, peanut butter or even chocolate chips. Get inventive with unusual additions like wasabi peas, coconut flakes or sesame sticks. You can amp up the flavor by adding spicy seasonings. Make up a batch, store it in a seal-tight container and grab a handful for an on-the-go treat. Strapped for time? Trader Joe's offers several premade trail mixes that are hard to resist. Check your local store for varieties.