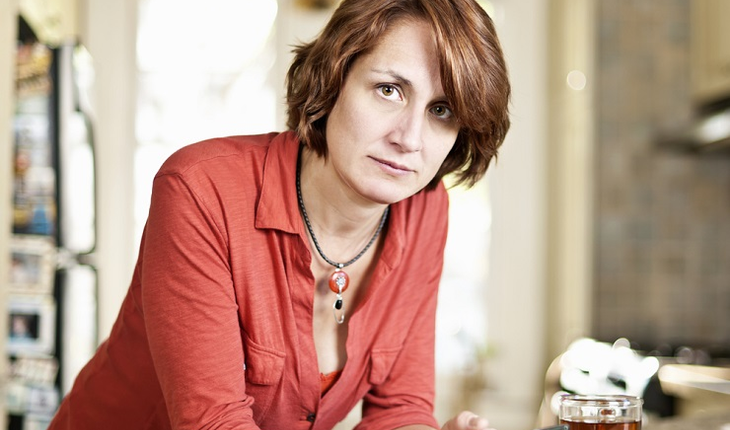 Free Guidance from Cancer Experts
A diagnosis of cancer comes not only with fear but uncertainty – what tests should be scheduled, what are the best treatment options and how to talk with friends and family members.
That's why the National Foundation for Cancer Research (NFCR) provides a Cancer Patient Navigation Hotline, where a patient can talk to "navigators" to get professional help. The service is free.
According to a news release from NFCR, the navigators are all oncology nurses from HonorHealth Research Institute, in Scottsdale, Arizona. These nurses have advanced experience and training in providing care and navigation service to cancer patients.
Importantly, these navigators will work closely with an elite multi-disciplinary team that includes Daniel Von Hoff, M.D., a world-renowned oncologist, recipient of the 2016 Giant of Cancer Care Award and the Chief Scientific Officer at the HonorHealth Research Institute.
Navigators will provide the best help possible for:
Understanding the diagnosis and treatment options
Knowing the ways and relevant terminology to communicate comfortably with doctors
Accessing to important information to deal with issues associated with treatment
Recommending top oncologists to meet specific needs and coordinate the referral process
Identifying clinical trials of the newest therapies for advanced cancer or rare tumors for which no standard care or effective therapy is available
In summary, the navigators will help patients manage the path of their disease diagnosis and treatment course. These professionals will ensure patients have the necessary education, support and resources needed to deal with the complex course of the disease. They will not give specific medical advice nor will they interfere with the decisions made by the patient's medical team.
Here's how to get started:
Fill out the form at the bottom of the section of "How It Works" in this link and click the "Click Here to Get Started" button. Either you, a family member or a friend can fill it out.
A certified oncology nurse navigator will reply to your request, during a working day, soon after receiving your submitted form. Additional medical information may be requested by the navigator. Please send the requested information directly to the Navigator. After reviewing all the medical information, the navigator will email you a toll free 800 number to call at a scheduled time.
If necessary, the navigator will meet with the oncology experts of our Navigation Hotline Medical Team to review your medical information before scheduling a time for you to call.
During the call, the navigator will answer questions about your diagnosis and treatment, help you with the right questions to ask your doctors, inform you about the clinical trial information that may fit your disease type, and more.
After speaking with the navigator, please email us your feedback at CancerHotline@NFCR.org to let us know if the Cancer Patient Navigation Hotline was helpful.
For more on the NFCR, click here.