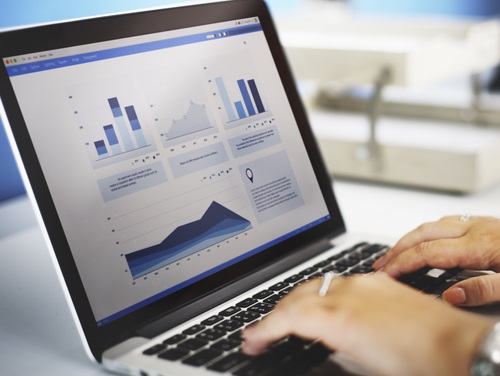 "Health Literacy" and the Internet
Internet "health literacy", including electronic health records, may not be as helpful for senior citizens as was first thought.
Instead, people who are 65 and older and who aren't familiar with, or regular users of, the Internet, may not be able to put electronic health records to full use.
Researchers from the University of Michigan also found that seniors' "health literacy" – knowledge of health matters – is also linked to how and if they use the Internet.
Investigators looked at statistics from the 2009 and 2010 Health and Retirement Study, a nationally representative survey of more than 20,000 Americans 65 years and older. About 1,400 participants were asked how often they used the Internet both for any purpose and for health and medical information. The subjects were also asked how confident they felt about filling about medical forms.
The answers showed that 31.9 percent of the respondents with high health literacy used the Internet, while just 9.7 percent of those with poor health literacy used it. Elderly people with low health literacy, the researchers said, aren't likely to use the Internet for any purpose.
And health literacy is more important than cognitive functioning when it comes to using the Internet to get health or medical information.
Study leader Helen Levy said that there should be "interventions" aimed at narrowing the "digital divide" among older adults who are accustomed to using the Internet and those who are not.
The findings were published in the Journal of General Internal Medicine.