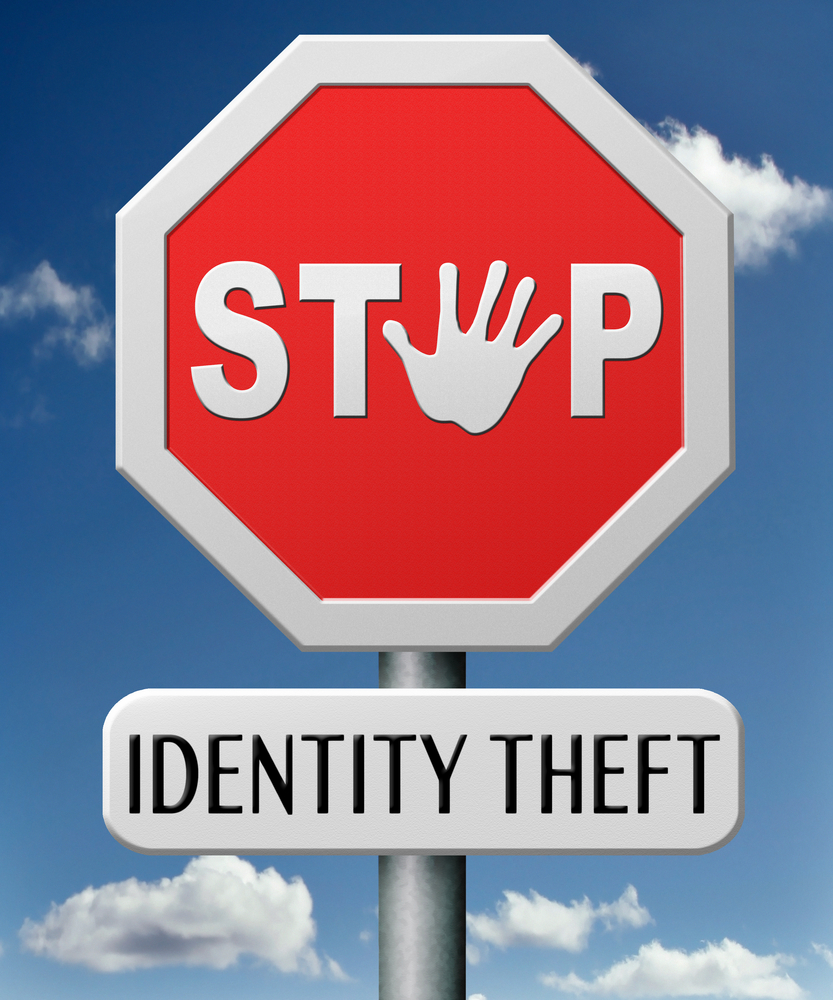 Travel
How Can I Keep My Identity Safe While I Travel?
Going on vacation is an exciting time, but it can also leave you vulnerable to identity thieves in many ways that you might not realize. Whether you're getting out of town for a weekend, taking a cross-country road trip or spending a month abroad, it's essential to make preparations to secure your identity while you're gone. It can get especially tricky if you fall victim to identity theft while you're in another country, as this will mean time spent out of your trip on the phone to straighten out any issues. Here's a handy checklist of things you should do before, during and after you travel to protect your identity.
Before you travel
1. Alert credit card companies and your bank. Especially if you're traveling to another country, it's important to let your credit card companies and bank know where you're going and what dates. This way, your account won't be put on hold for suspicious activity if you make a purchase somewhere unusual. It's also a good safety measure against someone using your card or bank account without your knowledge, because a transaction in your hometown while you're supposed to be abroad is a giant red flag.
2. Be careful how much you share. It's natural to want to share the good things happening in your life on Facebook and Instagram, but you put yourself at risk by sharing your travel plans on social media. If you do decide to post, be sure to double-check your security settings and ensure only those people you know can see your updates. Posting about an upcoming vacation publicly is like setting up a giant neon sign in your front yard that says, "Come on in, nobody's home!" You might consider investing in a home security system if you plan on being gone long or travel often.
3. Secure your laptop and mobile devices. Make sure your smartphone, tablet and laptop are protected with a strong password if you plan on taking any of them with you. If you use mobile banking or other apps, you might consider uninstalling them until you return. At the very least, consider downloading a mobile security app like Bitdefender or Avast! that lets you lock apps to prevent unauthorized use.
During your trip
1. Have your mail put on hold. Mail piling up is a sure sign that someone hasn't been home in a while. Not only does it put you at risk for a break-in, identity thieves can gather tons of personal information from stealing your mail. If you're going to be gone for longer than a week, consider putting a hold on your mail with the Postal Service. You can schedule a hold up to 30 days in advance, or even wait until 2 a.m. CT on the date you'd like the hold to start. At the very least, ask a trusted friend or family member to collect your mail to keep it safe from thieves.
2. Protect important documents. Most hotel rooms are equipped with a safe you can use to store valuables and important documents to keep them safe while you're out and about. If you carry documents like your passport with you, make sure your wallet isn't easy for pickpockets to get to. If your wallet does come up missing, be sure to take action as quickly as possible. In addition, don't travel with any more personal documents than you need. It is unwise to keep your social security card on you, and other documents may be unnecessary to your trip and best left in a safe, secure place at home.
3. Beware public computers and Wi-Fi connections. Public Wi-Fi connections are usually lacking in security and unsafe for all but the most benign use. Try to avoid using them if you can — and if you must, don't log into your online banking account or anything else that makes you vulnerable while you're connected. If you're traveling abroad, you may end up using a public computer to avoid paying data charges, but that also poses many risks. Be sure to connect only to secure websites and always clear your cookies and browsing history before you walk away from a public computer.
4. Avoid standalone ATMs. Traveling while using credit and debit cards is risky, but you can minimize the risk by using cash where and when possible. If you need to use an ATM, look for one inside or attached to a bank. Standalone ATMs are at risk of being rigged with a skimming device that could steal your card information when you use them. Learn more about these devices and how you can spot and avoid them by reading this guide to ATM skimmers.
After you return
1. Check your statements. Once you get back home, look through your bank and credit card statements to check for any unusual activity during your absence. If you were gone for a long time, it's also a wise idea to check your medical benefits statement from your insurance company. Medical identity theft is a growing risk in the U.S., and checking your insurance company statement can help you catch any potential fraud in that area.
2. Change your passwords and PINs. Identity thieves are patient people, so you might want to consider changing the passwords and PINs for any accounts you used while traveling once you're back home. This will ensure that any theft of your information during your trip will be for naught — the thieves can no longer access your account if the login information has changed. It's generally a good idea to change your passwords regularly, so consider this a routine task.
Traveling can be stressful, but you can help reduce some of the potential stress by following these tips. Another way to have peace of mind while you're having fun is to sign up for an identity theft protection service. These services offer access to and monitoring of your credit reports, monitor for your personal information on the Internet black market to ensure it isn't being used, traded or sold and provide assistance in the event your identity is stolen or your wallet is lost. Check out these identity theft protection reviews to find out more and decide which is the right one for you.
This article originally appeared on Next Advisor.