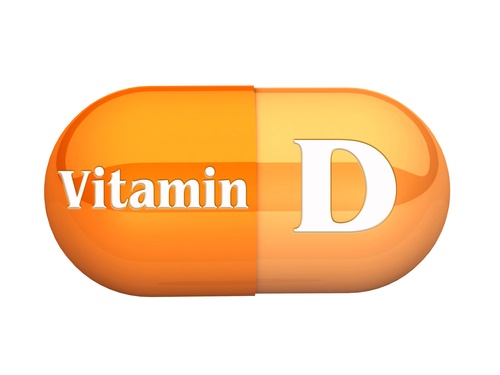 Lack of Vitamin D May Mean High Dementia Risk
A deficiency in Vitamin D has been linked to a high risk of Alzheimer's and dementia in older people, according to new research.
An international team of investigators studied 1,658 elderly Americans who participated in the Cardiovascular Health Study. They concluded that the participants who were severely deficient in Vitamin D were 125 percent likelier to develop dementia of any kind. People who were moderately deficient in Vitamin D had a 53 percent higher risk. The subjects were followed for six years after the initial assessment.
The team found similar results for Alzheimer's disease, with the moderately deficient group 69 per cent more likely to develop the illness. Among those who were severely deficient in Vitamin D, there was a 122 percent risk.
The findings were published in Neurology, the journal of the American Academy of Neurology.
Researchers, led by Dr. David Llewellyn, University of Exeter Medical School in the UK, said that the results showed a much stronger link between Vitamin D deficiency and dementia than they had anticipated.
But they cautioned that further research is needed to establish a definitive cause-and-effect process.
"Clinical trials are now needed to establish whether eating foods such as oily fish or taking vitamin D supplements can delay or even prevent the onset of Alzheimer's disease and dementia," Llewellyn said. "We need to be cautious at this early stage and our latest results do not demonstrate that low vitamin D levels cause dementia. That said, our findings are very encouraging, and even if a small number of people could benefit, this would have enormous public health implications given the devastating and costly nature of dementia."
Vitamin D comes from sunlight, foods such as oily fish, and supplements.