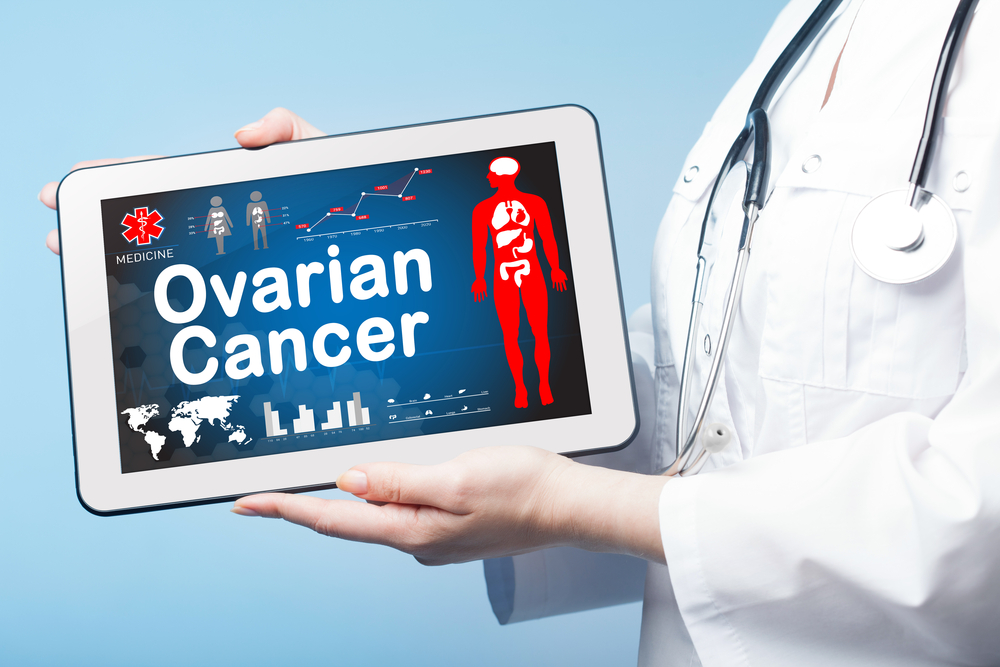 Cancer Center
Ovarian Cancer
Ovarian Cancer
Women's Health
The Life-Saving Ovarian Cancer Treatment Many Patients Still Aren't Getting
By Sondra Forsyth
On January 5th 2006, almost a full decade ago, the National Cancer Institute issued a strongly worded Clinical Advisory alerting the medical field to the importance of "the preferred method of treatment for advanced ovarian cancer". Yet nearly ten years later, the Advisory has gone largely unheeded. A multi-university study published online ahead of print on Monday, August 3rd 2015 in the Journal of Clinical Oncology found that fewer than 50% of eligible patients received the recommended life-saving combination treatment. In an article the same day in The New York Times by Denise Grady, Dr. Maurie Markman, the president of medicine and science at Cancer Treatment Centers of America, is quoted as saying, "The word 'tragic' would be fair."
A release sent out in 2006 from NCI's Division of Cancer Treatment and Diagnosis noted that the Clinical Advisory was timed to coincide with the publication in the New England Journal of Medicine of the results of a large clinical trial led by Deborah Armstrong, M.D., medical oncologist and an associate professor at Johns Hopkins Kimmel Cancer Center in Baltimore, Md. that reported the finding that after surgery, the use of both intravenous (IV) chemotherapy and intraperitoneal (IP) chemotherapy delivered into the abdominal cavity significantly improved survival for patients with the disease.
In the 2006 Clinical Advisory, NCI Director Andrew C. von Eschenbach, M.D. was quoted as saying that "we have firm data showing that we should use a combination of IP and IV chemotherapy in most women with advanced ovarian cancer who have had successful surgery to remove the bulk of their tumor."
The reason for the appalling heel-dragging on the part of the medical establishment in spite of that "firm data" probably lies in this pronouncement from Dr. Eschenbach in the 2006 Clinical Advisory: "IP therapy is not a new treatment approach, but it has not been widely accepted as the gold standard for women with ovarian cancer. There has been a prejudice against IP therapy in ovarian cancer because it's an old idea, it requires skill and experience for the surgery and for the chemotherapy, and it's more complicated than IV chemotherapy."
IP therapy is not without side effects, including bloating and hair loss. However, according to a multi-university study published in May 2015 in The Journal of Clinical Oncology, the reward is a longer life. The authors concluded: "The advantage of IP over intravenous chemotherapy extends beyond 10 years."
Here at ThirdAge.com, we hope that this information will encourage you to request a second opinion if you or your loved ones are diagnosed with ovarian cancer and are not offered the combination therapy. Denise Grady ended her article in The New York Times with a powerful statement from Dr. Deborah Armstrong who led the original 2006 study: "I think it's going to have to be the advocate community, since they're the ones who have the most skin in the game, and can put the money where the mouth is, and say, 'If you can't give me the best treatment I'll go someplace else.' "
Sondra Forsyth is Co-Editor-in-Chief of Thirdage.com.