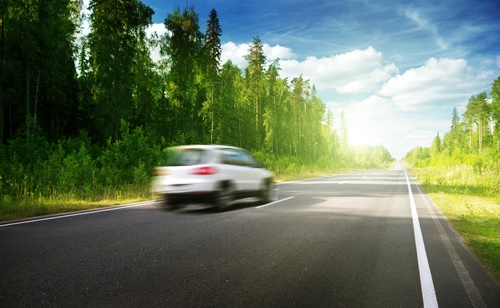 Injury Prevention & Treatment
A Lifesaving Car Alarm
Fatigued drivers may someday get lifesaving help from an in-car alarm that sounds when sensors detect an imminent crash, researchers say.
The researchers' findings were published in the International Journal of Human Factors and Ergonomics.
Psychologist Carryl Baldwin of George Mason University in Fairfax, Virginia, and colleagues there and at the Sentara Norfolk General Sleep Center, worked with two volunteer groups, one aged 18-29 and the other 65-85 years.
The researchers had each group of volunteers control a car simulator for one and a half hours to induce fatigue. They were then tested to see how they would respond to an imminent collision event, such as crossing lines. Half of all the volunteers were given an audible alarm while the other half were given no warning.
Eighteen percent of the drivers who weren't given an auditory warning crashed. But that figure dropped to 11 percent if an alarm was sounded. Auditory warnings were most effective, the researchers said, in older drivers.
The team suggested that an in-car alarm could be a good safety measure, but they cautioned against drivers becoming over-reliant on it.
The researchers have also been testing drivers' reactions to different types of alarms.