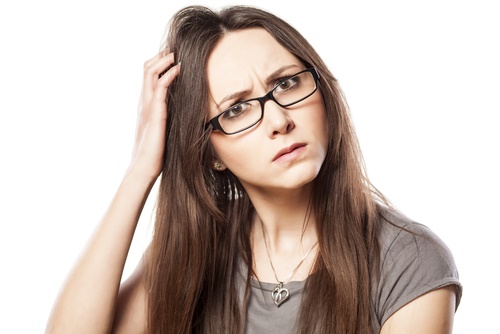 Breast Cancer
A Link Between Bra Wearing and Breast Cancer? Forget about It
Despite what some people believe, there's absolutely no evidence of a link between wearing a bra and breast cancer risk in postmenopausal women and wearing a bra, according to research published in Cancer Epidemiology, Biomarkers & Prevention, a journal of the American Association for Cancer Research.
"There have been some concerns that one of the reasons why breast cancer may be more common in developed countries compared with developing countries is differences in bra-wearing patterns," said Lu Chen, MPH, a researcher in the Public Health Sciences Division at Fred Hutchinson Cancer Research Center in Seattle.
"Given how common bra wearing is, we thought this was an important question to address. Our study found no evidence that wearing a bra increases a woman's risk for breast cancer. The risk was similar no matter how many hours per day women wore a bra, whether they wore a bra with an underwire, or at what age they first began wearing a bra."
Chen said that there have been some mistaken suggestions in the media that wearing a bra may hamper drainage of "waste products" in and around the breast.
The study participants included 454 women with invasive ductal carcinoma (IDC) and 590 women with invasive lobular carcinoma (ILC), the two most common subtypes of breast cancer, from the Seattle-Puget Sound metropolitan area; another 469 women who participated did not have breast cancer. served as controls. All the women, age 55 to 74, were postmenopausal.
The researchers conducted in-person interviews to get information on demographics, family history, and reproductive history. They also asked a series of questions about bra wearing including what kind of bra the participant wore, what size she was, and if she had ever changed bra-wearing patterns in her life.
The conclusion: no aspect of wearing a bra was associated with an increased risk for either IDC or ILC.