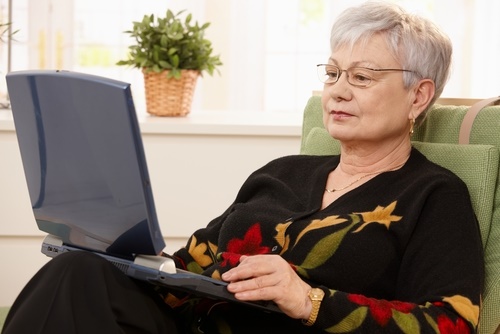 Weight Loss
To Lose More Pounds, "Friend" More People
You can lose a lot of weight by taking part in an online community, according to a study from Northwestern University.
But the less you take part in it, the less you'll lose.
The study was published in the Royal Society journal Interface.
"Our findings suggest that people can do very well at losing weight with minimal professional help when they become centrally connected to others on the same weight loss journey," said Bonnie Spring, an author of the study and professor in preventive medicine at Northwestern University Feinberg School of Medicine.
The research revealed that those who didn't connect with other people lost 5 percent of their body weight; those with two to nine friends lost almost 7 percent and those with more than ten friends lost more than 8 percent.
"There is an almost Facebook-like social network system in this program where people can friend each other and build cliques," said Luís A. Nunes Amaral, senior author of the study. "In this case, we found the larger your clique, the better your outcomes."
Amaral also said that "we found that the frequency with which you report your weight is a good indicator of positive outcomes. If you monitor your weight, you are engaged. If you communicate online with other people you are even more engaged, and when you need support you might be able to get it. There are some nice characteristics about this social network."