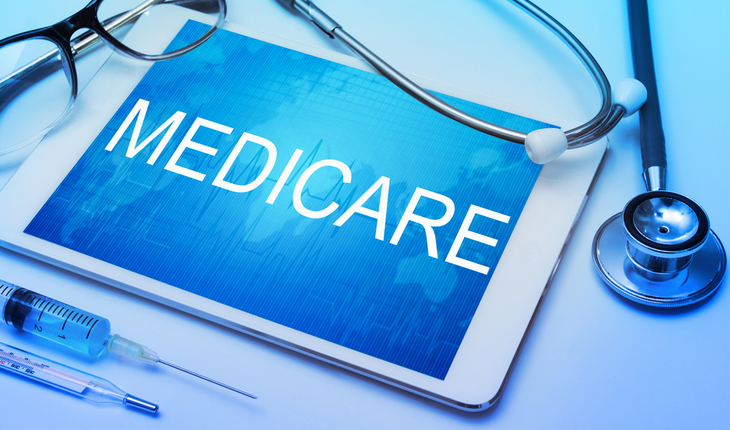 Medicare Patients Are Less Likely to Die in a Hospital
Where are Medicare patients most likely to die? A 2018 study done by Joan M. Teno, M.D., M.S., Oregon Health & Science University, Portland, and coauthors found that from 2000 to 2015 there was a decline in deaths in an acute-care hospital and an increase in deaths in a home or other community setting such as an assisted-living facility.
In addition, since 2009 there was a reduction in patients dying within three days of a transition in health care. Also, Intensive Care Uni (ICU) use in the last month of life has stabilized.
This study was presented at AcademyHealth's Annual Research Meeting in June 2018 in Seattle, Washington.
Here is the link to the article: http://jamanetwork.com/journals/jama/fullarticle/10.1001/jama.2018.8981