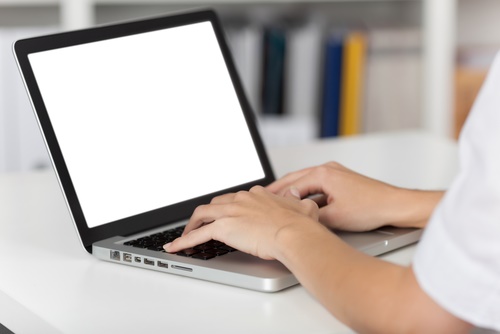 Mental Exercises Have Long-Term Effect
The benefits of mental-sharpness exercises for older adults can last for as long as ten years, according to new research.
The research, published in the Journal of the American Geriatrics Society, found that even after a decade, participants who underwent cognitive training had less difficulty in performing everyday tasks.
Known as Advanced Cognitive Training for Independent and Vital Elderly, or ACTIVE, the study is the first to establish that link, according to Frederick W. Unverzagt, Ph.D., professor at Indiana University School of Medicine.
Experts on aging said the study's conclusions represented a step forward in determining the long-term effects of cognitive training.
"Previous data from this clinical trial demonstrated that the effects of the training lasted for five years," said Richard J. Hodes, M.D., director of the National Institute on Aging. "Now, these longer term results indicate that particular types of cognitive training can provide a lasting benefit a decade later. They suggest that we should continue to pursue cognitive training as an intervention that might help maintain the mental abilities of older people so that they may remain independent and in the community."
Researchers in the ACTIVE study looked at resuts from 2,832 people living independently in Detroit, Baltimore and western Maryland; Birmingham, Ala., Indianapolis, Boston and central Pennsylvania. The participants' average age was 74 at the beginning of the study. About one-quarter of the participants were African-Americans, and about three-quarters were women.
The subjects were split into groups that got one kind of training each: memory training, reasoning training or speed training. A fourth group had no training. The training lasted for ten sessions of 60 to 75 minutes each over a period of five to six weeks.
Some participants got additional training three years after their initial sessions.
Memory training focused on the ability to recall texts and lists. Reasoning training called for solving problems that involved patterns. Speed training, conducted on touch screen computers, worked to increase speed in identifying information in different screen locations. Investigators chose those methods because previous research indicated that they appeared to be related to activities such as using the phone, taking care of money and tracking medications,
Participants in al three training groups reported immediate improvement in the ability that was emphasized in their group. All three groups maintained their improvement after five years, and the speed-training group reported improvement after ten years.
Unverzagt said the study results indicated the possible benefits of cognitive training in addition to exercise and improved diet as tools for positive aging.