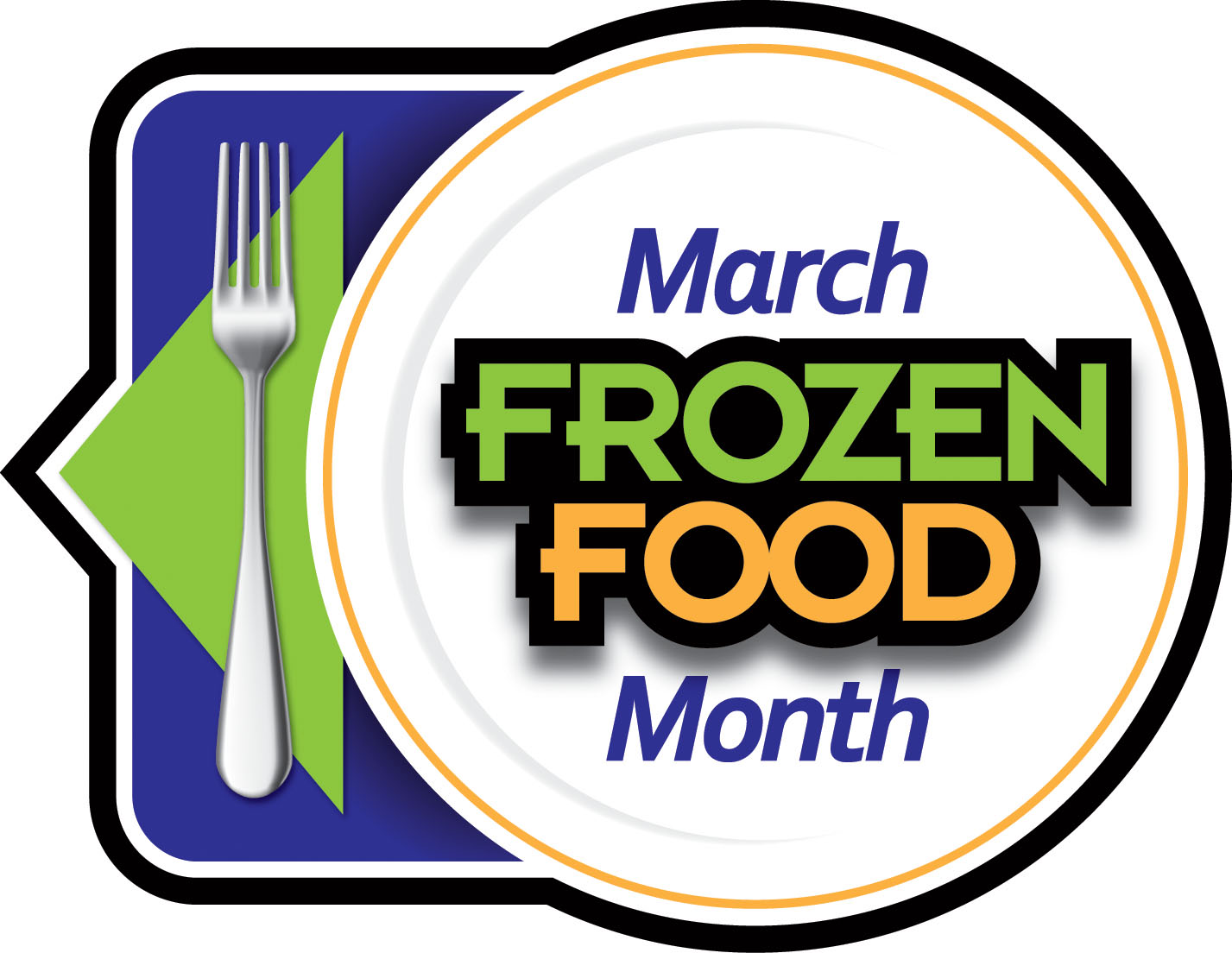 Healthy Diet & Nutrition
Healthy recipes
National Frozen Food Month
The 32nd annual March Frozen Food Month in 2015is the perfect time to "Take a Fresh Look at Frozens!"
According to the National Frozen and Refrigerated Foods Association, the frozen food aisle comprises 3,700+ different, delicious foods including options that cover snack time, breakfast, lunch, dinner, dessert, and entertaining. Head to the grocery store to find special prices and promotions, as well as coupons on your favorite frozen food products all month long.
Here are some facts and tips about frozen foods. (Yes, they're healthy!)
·      The freezer aisle has foods nutrient-rich fruits that are:
o   Captured at the height of ripeness
o   Prepared and seasoned by expert chefs
o   Designed to meet a wide variety of tastes and menu needs
o   Convenient and no waste (i.e., perfect portions)
·      There are a variety of different cuisines represented in the freezer aisle, Asian and Hispanic cuisines are increasingly popular across the country, and you can find a wide variety of these flavors in the freezer aisle.
·      Frozen foods offer great value, from perfectly-portioned meals to ingredients and produce that leave nothing to waste
·      Freezing is the best method for preserving food
o   It's been a natural, trusted practice for centuries
o   Preserves foods at the peak of freshness, from the moment they're harvested or procured
·      Frozen foods start out the same as their fresh counterparts, coming from the earth and sea. Check out the frozen food journey to see how frozen foods make their way from the field to your table. Watch Frozen Foods: The Story from Farm to Fork video.
·      People want real, simple, nutritious, delicious, affordable and customizable meals and snacks and all of these wants can be met in the freezer aisle.
·      You can enter NFRA's March Frozen Food Month $10,000 Sweepstakes on EasyHomeMeals.com  from February 16th until April 27th.
·      Beginning March 1st, you can enter for a chance to win one of four glass-top chest freezers, courtesy of Hussmann, on the microsite or Easy Home Meals Facebook page.