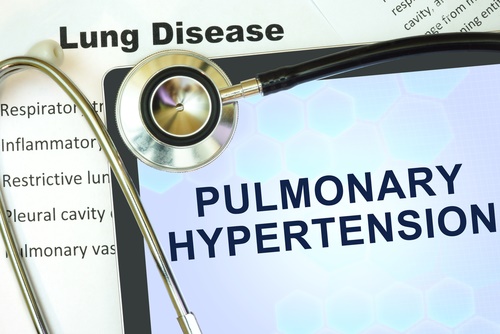 Heart Health
High blood pressure / hypertension
New Drug Could Improve Treatment for Pulmonary Arterial Hypertension
An oral medication for pulmonary arterial hypertension led to a substantial reduction in patients' hospitalization and worsening symptoms, according to a study published in the New England Journal of Medicine.
The drug, Selexipag, gained U.S. Food and Drug Administration approval in December. It is now available for patients.
The data, from the largest study ever of pulmonary hypertension, showed that Selexipag led to a 40 percent reduction in hospitalizations and worsening symptoms in pulmonary-hypertension patients.
Previously, treatments often required patients to use infusions and injections in order to help open blood vessels to the lungs and improve heart function. But those methods of treatment were not considered idea.
"Because of the cumbersome nature of treatment, patients would often wait until late stages to begin therapy," says senior study author Vallerie McLaughlin, M.D., director of the Pulmonary Hypertension Program at the University of Michigan Frankel Cardiovascular Center. "Having an oral medication to attack the disease pathway will be a major advancement because less ill patients will be willing to begin this therapy."
Selexipag's most frequent negative side effects were diarrhea, nausea, muscle pain and joint pain.
Pulmonary hypertension, which is high blood pressure in the loop of blood vessels connecting the heart and lungs, can make everyday activities exhausting. It often leads to life-threatening heart failure as the heart works harder to pump blood to the lungs.
The greatest number of cases is reported in women between ages 21 and 40 who most often experience fatigue and shortness of breath.
The study was sponsored by Actelion Pharmaceuticals, the manufacturer of Selexipag.