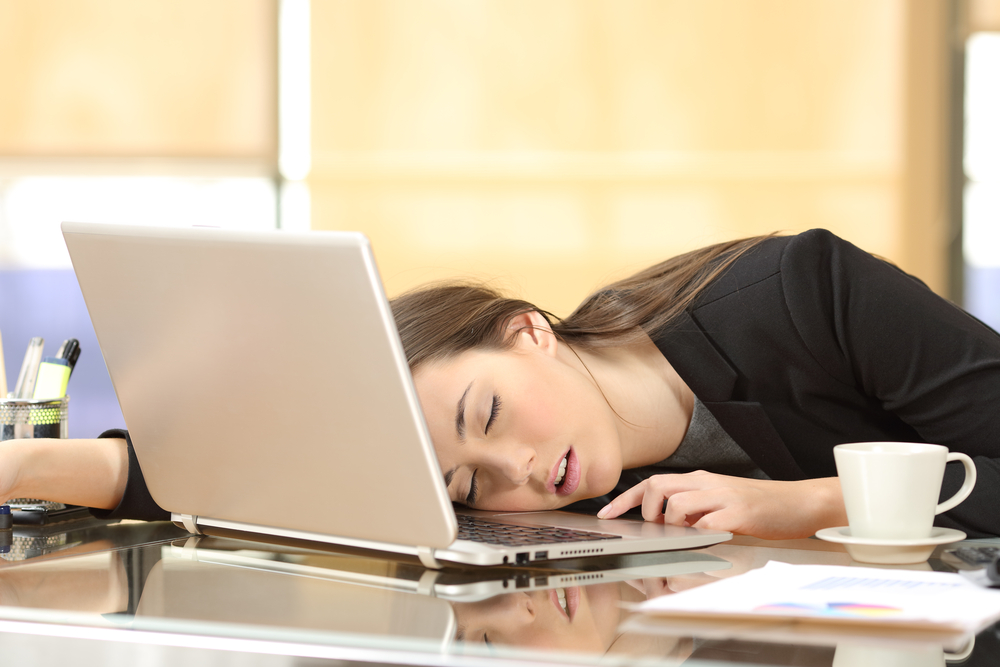 Chronic Fatigue Syndrome
New Name for Chronic Fatigue Syndrome?
A February 2015 report from the Institute of Medicine (IOM) presents new diagnostic criteria for chronic fatigue syndrome and examines whether a new name for the condition is warranted. The author of a related commentary published in Annals of Internal Medicine suggests that a new name alone will not improve the lives of people suffering with chronic fatigue syndrome, but expresses optimism that improved clinician knowledge and acceptance, and an enhanced research agenda, is a step in the right direction.
A release from the American College of Physicians reports that the IOM's 15-member expert committee found sufficient evidence that chronic fatigue syndrome is a disease with a physiologic basis, and not a psychological problem that should not be taken seriously. An important clinical characteristic of the disease is post-exertional malaise, or PEM, where exertion from even mild activities can trigger a "collapse" or "relapse" of malaise that lasts days or longer. Commentary author, Theodore G. Ganiats, MD, Professor of the Department of Family Medicine and Community Health at the University of Miami, agrees that new diagnostic criteria and a new name should include the concept of PEM. The proposed diagnosis – Systemic Exertion Intolerance Disease — better describes the debilitating physiological nature of the disease.