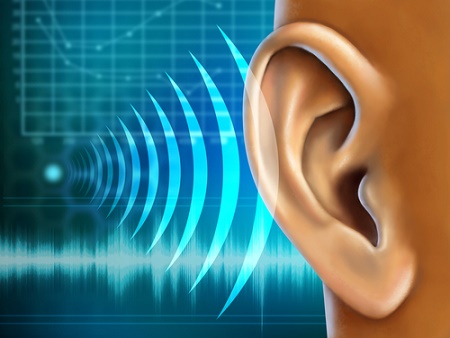 Hearing Loss
Medical Care
Senior Health
Patient's Age Isn't A Factor in Ear Surgery
A patient's age isn't a factor in a procedure to improve the quality of a cochlear implant, according to researchers from the University of North Carolina School of Medicine.
The finding was published in JAMA Otolaryngology-Head & Neck Surgery.
According to a news release from the university, a cochlear implantation improves speech perception, but a procedure called "revision cochlear implantation" may be needed to resolve a technical issue or restore speech performance. The frequency of revision surgery is low, but until now researchers haven't been certain whether age has any influence on the success of the surgery.
Margaret T. Dillon, AuD, of the University of North Carolina School of Medicine, and co-authors performed an analysis of patients who underwent the procedure at UNC Hospitals: 14 patients younger than 65 years old and 15 patients 65 years or older. The university's news release said the revisions were necessary because of "hard failure" (the inability of a device to provide electrical stimulation) or "soft failure" (pain, shocking or reduced speech perception ability.)
The study found no association between age at revision surgery and speech perception performance, according to the results.
"The restoration in speech perception abilities within six months of listening experience with the revised device was not influenced by the patient's age at revision implantation. Advanced age should not be a contraindication to revision cochlear implantation even in the setting of a suspected soft failure. Older adults experience gains in speech perception abilities after revision cochlear implantation that meet or exceed previous performance," the study concludes.