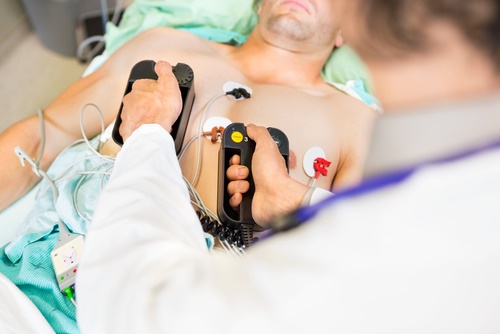 Heart Health
A Protein That Could Help with Heart Vitality
Levels of a protein called vinculin increase with age to change the performance of heart muscle cells, helping to maintain heart vitality over decades, according to researchers.
The investigation was conducted in fruit flies, rats and monkeys by scientists at Johns Hopkins, UC San Diego, and other institutions.
"The heart is an amazingly resilient organ but one that generally doesn't regenerate, and its ability to pump invariably declines with age," says Anthony Cammarato, Ph.D., co-principal investigator on the study and an assistant professor of medicine and physiology at the Johns Hopkins University School of Medicine. "Our findings reveal that vinculin fuels beneficial structural and physiologic changes in aging heart cells, and it can be an important therapeutic target to slow down the heart muscle's inevitable demise."
The new findings could help lead to treatments that extend the lives of patients afflicted by heart failure, largely a disease of aging marked by heart enlargement and weak pumping.
Results of the federally funded research were published in the journal Science Translational Medicine.
"We wanted to know if vinculin was a rogue player or more of an innocent bystander in the development of heart disease and age-related heart failure," Cammarato says. "Turns out, vinculin is a good guy, the body's way of slowing down the decline of one of its most vital organs as it grows old."