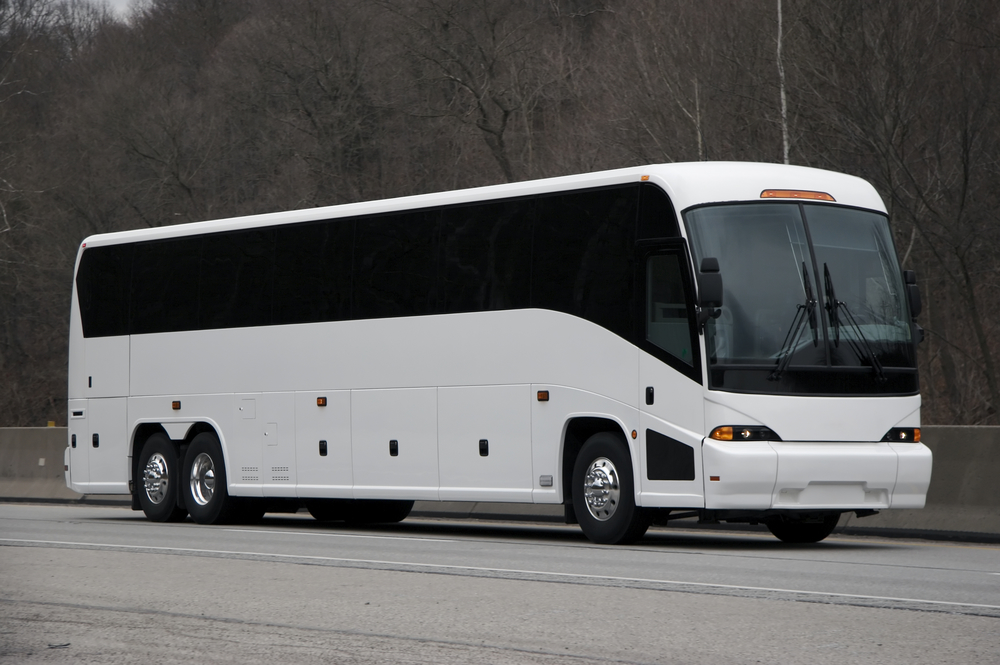 Aging Well
Travel
Safe Bus Travel for Seniors
Buses are one of the safest options for passenger travel. But even one crash is too many – particularly if a loved one is affected.
The U.S. Department of Transportation's Federal Motor Carrier Safety Administration's (FMCSA) Look Before You Book campaign is committed to increasing bus safety for passengers throughout the country.
With more than 4,000 interstate bus companies operating throughout the United States, consumers have plenty of options when planning their next bus trip. FMCSA's online tools and SaferBus mobile app (available on iOS and Android products) offer consumers a fast and easy way to check a company's safety record. FMCSA has also released a new safety video to help raise awareness of the importance of checking safety records prior to booking trips.