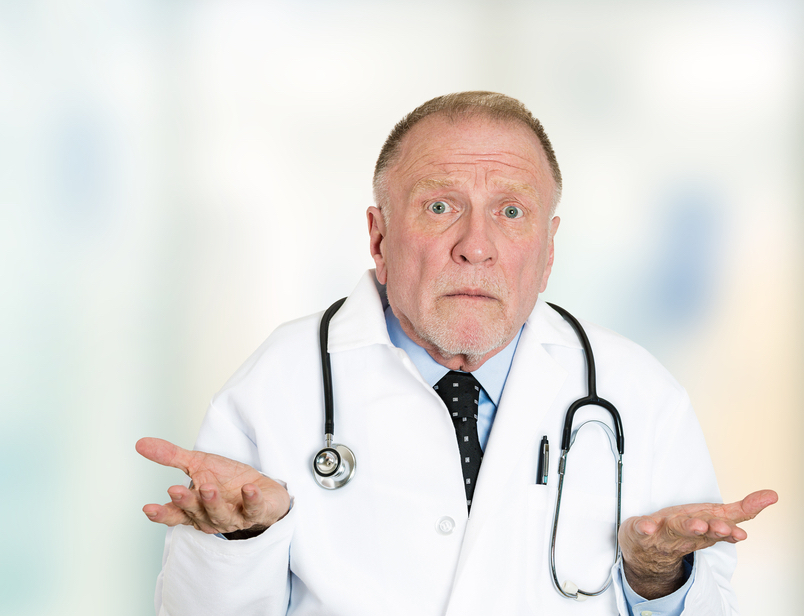 Women's Health
Should Women Have an Annual Pelvic Exam?
For decades, pelvic exams have been a regular part of a woman's annual doctor visit. In 2014, new evidence-based guidelines from the American College of Physicians (ACP) recommended against routine pelvic exam for asymptomatic adult women at average risk. The evidence showed that the diagnostic accuracy of the screening pelvic examination for detecting ovarian cancer or bacterial vaginosis is low; the test rarely detects noncervical cancer or other treatable conditions; and was not associated with improved health outcomes. ACP found no evidence on the diagnostic accuracy of the test for other conditions such as asymptomatic pelvic inflammatory disease, benign conditions, or gynecologic cancers other than cervical or ovarian.
In contrast, the American College of Obstetrics and Gynecology (ACOG) maintains its position that annual pelvic exams are necessary to recognize issues such as incontinence and sexual dysfunction. They say the test also offers an invaluable opportunity for physicians to discuss important sexual health issues with their patients.
In a "Beyond the Guidelines" article published in the Annals of Internal Medicine in October 2015, an internist and a gynecologist discuss these differing approaches to care for a real patient. Each clinician discusses how he or she would balance benefits, harms, and patient preferences with regard to pelvic exam. All 'Beyond the Guidelines' papers are based on the Department of Medicine Grand Rounds at Beth Israel Deaconess Medical Center in Boston and include print, video, and educational components. A list of topics is available at http://www.annals.org/grandrounds.