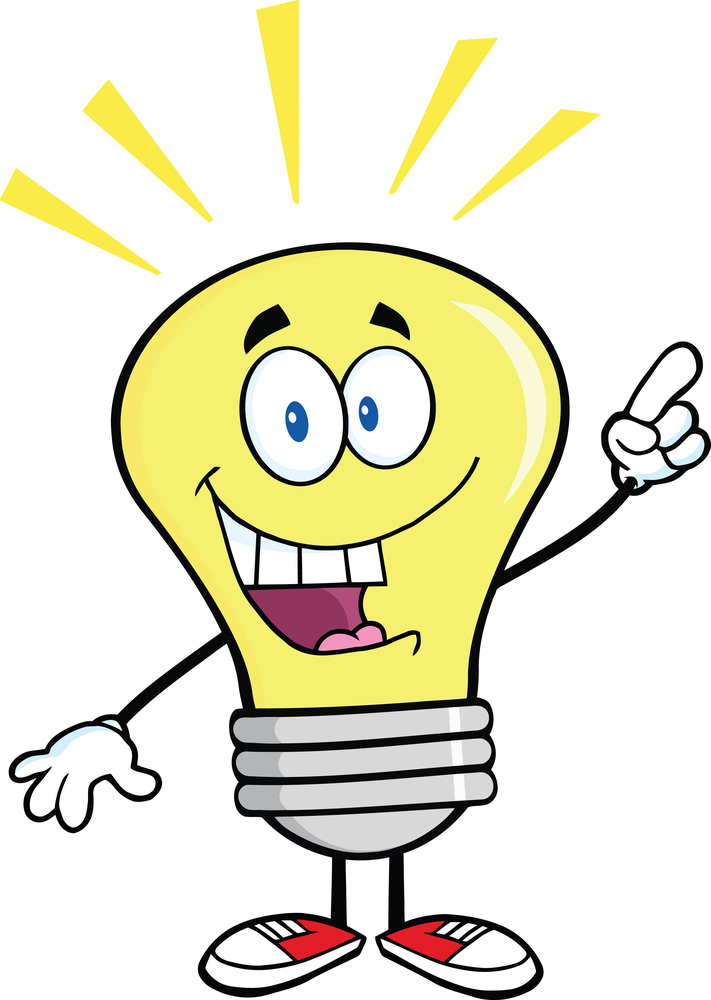 Solve the Medical Riddle: Her 75-year-old Mother Has Trouble Swallowing, Third Week
Editor's note: Welcome to our ThirdAge feature that gives you a chance to play medical sleuth as we share the details of what happened when a patient presented with a problem that stumped the physician at first.
The first week of this riddle, the patient and her daughter reported the patient's symptoms to a doctor who proceeded with the examination using the classic S-O-A-P notes as follows:
S=Symptoms or Chief Complaint
O=Objective Findings
A=Assessment or Analysis
P=Treatment Plan or Recommendations
The doctor then referred Mildred to a radiologist. The second week, the radiologist performed a modified barium swallow test. This week, we'll let you know what some people have suggested as possible diagnoses. Next week, the doctor will reveal the actual diagnosis. Then we'll begin a new riddle for the following month!
Some Guesses as to What the Diagnosis Will Be
"Does Mildred have any allergies to food or pollen? As part of my job, I read breaking health news, and I recently came across a press release from the Ohio State University about eosinophilic esophagitis. It's an inflammatory response in the esophagus that makes it hard to swallow food. The release quoted Dr. Princess Ogbogu, director of the allergy and immunology program at Ohio State's Wexner Medical Center, as saying, 'It's widely believed that eosinophilic esophagitis is related to both food and pollen allergies, and may be more common in people with allergies and asthma.' I know Mildred said she doesn't have asthma, but possibly she has allergies. Maybe she should go to an allergist for tests?"
— Nancy G.
"My cousin had a neoplasm, or tumor, in her throat. Thank God it turned out to be benign but it could have been neoplastic cancer. I definitely hope that's not Mildred's diagnosis! I just thought I ought to throw this out there, though."
— Carol S.
"The doctor said Mildred's neurologic tests were normal, but I still wonder whether she could have Parkinson's disease, myasthenia gravis, or multiple sclerosis (MS) or Lou Gehrig's Disease (ALS). They can all cause muscle weakness. I'm aware of this because my late husband died of ALS. He was not diagnosed right away. They were looking for other diseases as well. Sometimes you don't get a diagnosis immediately even if you have neurologic tests. My friend has MS and she didn't get an official diagnosis until she had the pain and blurry vision of optic neuritis, although she had muscle weakness before then."
— Melanie B.
"I'm a big tennis fan, and I read about how Venus Williams has an autoimmune condition called Sjogren's that can cause difficulty swallowing. I looked it up. It's more common in older women and chewing gum helps generate saliva. Mildred said she doesn't think she has a dry mouth, but maybe she actually does since she said she chews gums to help her swallow!"
— Sharon M.
"Maybe Mildred is just getting older! I take multivitamins for people over 50, and noticed that the label says 'Easy to swallow'. Because of that, I'm guessing that a lot of people have some trouble swallowing as they age. Also, Mildred's daughter said Mildred has to hoist herself out of a chair by using her arms to push up. Mildred might just have muscle weakness that comes with the passing years. I'm assuming that could be weakness in the muscles including the throat."
— Ginny L.
To be continued . . .
Come back to ThirdAge.com next Thursday when the dermatologist will reveal the actual diagnosis and treatment plan.
Marie Savard, M.D., a former Medical Contributor for ABC News and a frequent keynote speaker around the world, is one of the most trusted voices on women's health, wellness, and patient empowerment. She is the author of four books, including one that made the Wall Street Journal list of the best health books of 2009: "Ask Dr. Marie: What Women Need to Know about Hormones, Libido, and the Medical Problems No One Talks About." Dr. Marie earned a B.S. in Nursing and an M.D. degree at the University of Pennsylvania. She has served as Director of the Center for Women's Health at the Medical College of Pennsylvania, technical advisor to the United Nations' Fourth World Conference on Women in Beijing, advisor to the American Board of Internal Medicine Subcommittee on Clinical Competency in Women's Health, health columnist for Woman's Day magazine, and senior medical consultant to Lifetime Television's Strong Medicine. Please visit DrSavard.com.