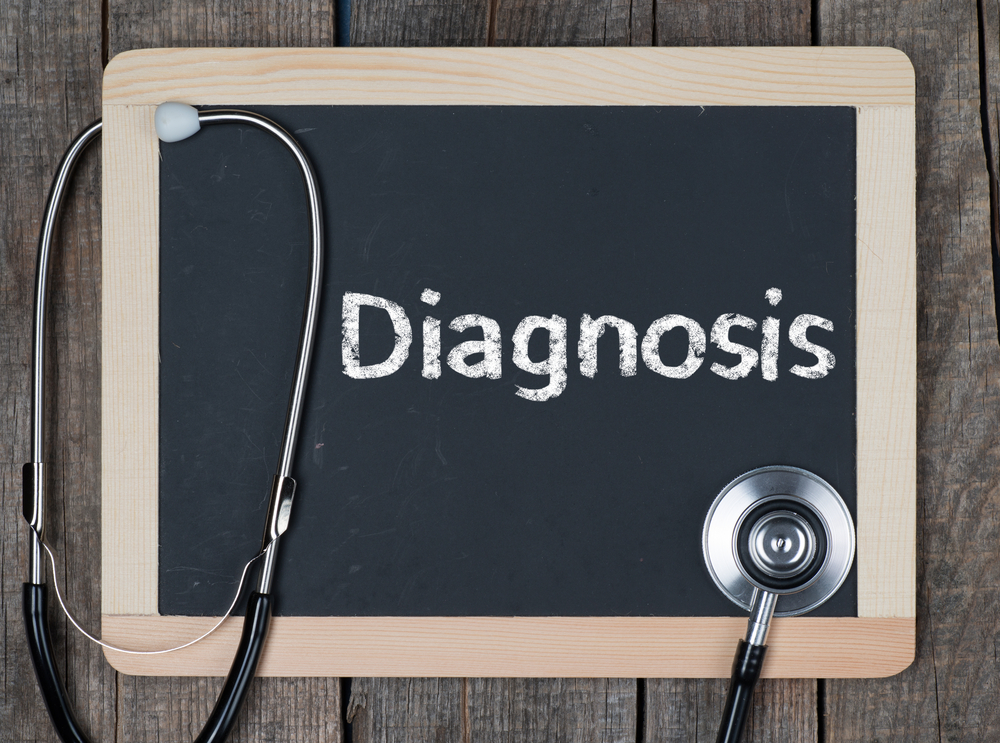 Solve the Medical Riddle: She Itches All Over Even Though She has No Rash or Hives, Fourth Week
Editor's note: Welcome to our ThirdAge feature that gives you a chance to play medical sleuth as we share the details of what happened when a patient presented with a problem that stumped the physician at first.
The first week of this riddle, the patient reported her symptoms to her PCP. The doctor gave her a complete examination using the components of the classic S-O-A-P notes, which are as follows:
S=Symptoms or Chief Complaint
O=Objective Findings
A=Assessment or Analysis
P=Treatment Plan or Recommendation
The second week, the doctor reported on the results of Nancy's tests. Last week, we let you know what some people had suggested as possible diagnoses. This week, the doctor will reveal the actual diagnosis. Then we'll begin a new riddle for the following month!
The Doctor Reveals the Diagnosis
All of the guesses as to the diagnosis were good ones, but Kathy G. was the person who nailed it. Like Kathy's sister, Nancy turned out to have Hodgkin's lymphoma, a cancer of the lymphatic system. Nancy's node biopsy confirmed my educated guess. It showed the typical cell of Hodgkin's, the Reed-Sternberg cell.
Nancy was fortunate in that she had Stage 1 Hodgkin's in nodes only on one side of the body and in one area – if anybody with cancer can be termed fortunate! I sent Nancy to an oncologist, a cancer specialist, and she underwent both radiation and chemotherapy treatments. Although Kathy's sister did well with only radiation, Nancy's oncologist ascertained that she needed chemotherapy in addition to radiation.
The happy ending is that Nancy is alive and well – and itch free, of course! The lesson here is that Nancy was very wise to seek a second opinion after the dermatologist said she probably had a simple skin condition. Always trust your own instincts! If you feel that something is wrong, it probably is. I'm thinking of a famous quote by Albert Schweitzer, M.D., winner of the 1952 Nobel Peace Prize: "Within every patient there resides a doctor, and we as physicians are at our best when we put our patients in touch with the doctor inside themselves."
Here's Nancy's take on the matter:
"I kind of felt like a hypochondriac when I went to my doctor after the skin lotion the dermatologist had prescribed didn't do any good. But I'm glad I got over my embarrassment and made an appointment. If I had been overacting, so what? But I wasn't overreacting! I had cancer! Wow. I didn't see that coming!
"The treatments were certainly no picnic, but it's all over now. And I just found out that my daughter is engaged! I'll be the happiest mother-of-the-bride ever because if I hadn't gone for a check-up, the cancer could have progressed and I might not have had the gift of more years of life with my wonderful family. Take my advice. Never ignore any symptoms that just don't seem right to you. Listen when your body is trying to tell you something. I'll be forever grateful that I did exactly that!"
Come back to ThirdAge.com next Thursday when we'll introduce a new medical riddle!
Marie Savard, M.D., a former Medical Contributor for ABC News and a frequent keynote speaker around the world, is one of the most trusted voices on women's health, wellness, and patient empowerment. She is the author of four books, including one that made the Wall Street Journal list of the best health books of 2009: "Ask Dr. Marie: What Women Need to Know about Hormones, Libido, and the Medical Problems No One Talks About." Dr. Marie earned a B.S. in Nursing and an M.D. degree at the University of Pennsylvania. She has served as Director of the Center for Women's Health at the Medical College of Pennsylvania, technical advisor to the United Nations' Fourth World Conference on Women in Beijing, advisor to the American Board of Internal Medicine Subcommittee on Clinical Competency in Women's Health, health columnist for Woman's Day magazine, and senior medical consultant to Lifetime Television's Strong Medicine. Please visit DrSavard.com.