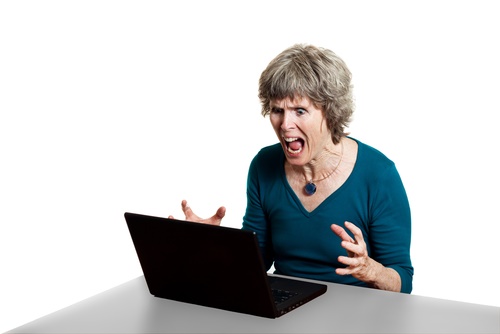 Mental & Emotional Health
Work
Stay Calm and Be Healthy
Keeping calm can play a key role in your long-term health, researchers say.
In a study measuring adults' reactions to stress, investigators from Penn State  found that adults who fail to maintain positive moods such as cheerfulness or calm when faced with the minor stressors of everyday life appear to have elevated levels of inflammation. And women can be at heightened risk.
Inflammatory responses are part of the body's ability to protect itself via the immune system. However,  chronic inflammation can undermine health, and appears to play a role in obesity, heart disease and cancer, according to a news release from the university.
The research was reported in the journal Health Psychology.
Nancy Sin, postdoctoral fellow in the Center for Healthy Aging and Department of Biobehavioral Health, Penn State and her colleagues showed that the frequency of daily stressors, in and of itself, was less consequential for inflammation than how an individual reacted to those stressors.
"A person's frequency of stress may be less related to inflammation than responses to stress," said Sin. "It is how a person reacts to stress that is important."
"To our knowledge, this paper is the first to link biomarkers of inflammation with positive mood responses to stressors in everyday life," said Jennifer E. Graham-Engeland, associate professor of biobehavioral health, Penn State.
The study was based on a cross-sectional sample of 872 adults from the National Study of Daily Experiences. The participants reported daily stressors and emotional reactions for eight consecutive days. The participants also submitted blood samples, which were evaluated for inflammatory markers.
Subjects were interviewed by phone every day for eight consecutive days. They were asked to rate their positive and negative emotions, as well as whether or not they encountered stressors. This enabled researchers to evaluate a person's emotional response on days when they experience stressors, and compare it to days when they do not.
"We calculated reactivity scores to see how participants generally reacted to stressors," Sin said. "Then we used it to predict two markers of inflammation."