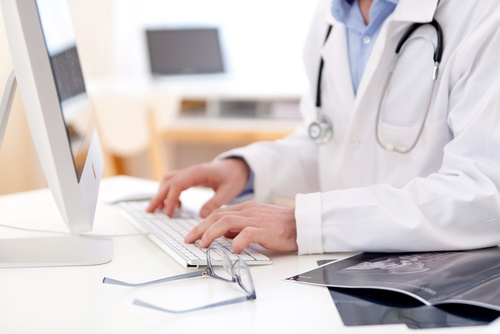 Telemedicine and Sleep Specialists
Experts are backing the use of telemedicine by board-certified sleep medicine specialists in the treatment of sleep disorders.
A new position paper published by the American Academy of Sleep Medicine presents recommendations for sleep specialists to consider when integrating sleep telemedicine into their practice
"The integration of telemedicine in sleep medicine practices across the country is an important step forward to improve patient access to high quality sleep health care," said AASM President Dr. Nathaniel Watson, according to a news release from the academy. "Widespread access to the expertise of sleep specialists is desperately needed throughout the U.S., where an estimated 70 million Americans suffer from sleep problems."
The position paper, which appeared in the Journal of Clinical Sleep Medicine, outlines several recommendations for the implementation of telemedicine by sleep specialists:
Clinical care standards for telemedicine services should mirror those of live office visits.
Clinical judgment should be exercised when determining the scope and extent of telemedicine applications in the diagnosis and treatment of specific patients and sleep disorders.
Appropriate technical standards should be upheld throughout the telemedicine care delivery process and specifically meet the standards set forth by the Health Insurance Portability and Accountability Act (HIPAA).
Quality assurance processes should be in place for telemedicine care delivery models that aim to capture process measures, patient outcomes, and the experiences of both patients and providers.
The position paper also supports fair reimbursement for telemedicine services. It says that live, interactive telemedicine visits for sleep disorders should be recognized and reimbursed in a manner comparable with traditional in-person visits.