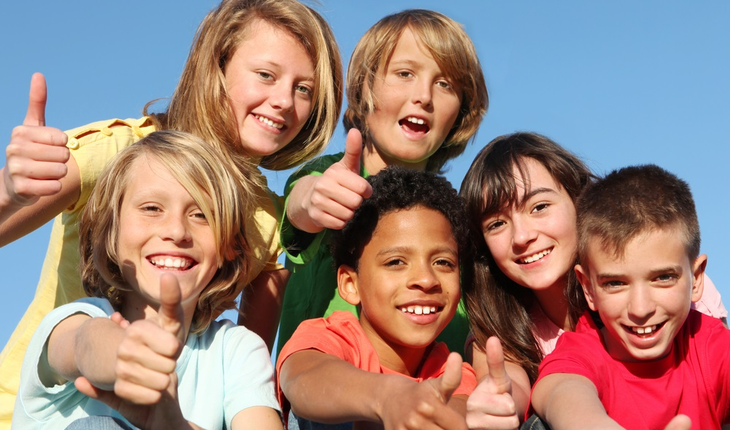 Children's Health
The Ultimate Summer Camp Checklist: Food, Fun and Safety
Summer is  here, and more than 14 million children are heading off to summer camp.
To ensure your child is best prepared to enjoy all that camp offers and come home free of injury, the American Optometric Association (AOA) with the Association of Camp Nursing (ACN) have compiled a checklist of essential summer safety tips for your children and teens before they leave for camp:
Set up general health checkups ahead of time. Parents should follow general health checkup procedures (such as visiting your child's health care practitioner for an annual appointment) to minimize risks of other campers falling ill. Don't forget to include a regular, comprehensive eye exam in this checkup list. The AOA encourages patients to visit www.AOA.org to find a doctor of optometry and schedule an appointment for a comprehensive eye exam.
Encourage eating fruits and vegetables. Before they leave, make sure your camper is eating healthy and encourage them to make the same choices at camp. It is important to eat nourishing foods and not over-consume junk food, fast foods or highly-processed foods. Fruits and vegetables have been proven to improve eye health and provide vitamins, minerals and essential fatty acids.
Make a safe splash. If your kid is a first-time swimmer, make sure you sign them up for a few lessons before they hop in the pool–or find a camp that provides lessons. The AOA also recommends using watertight goggles if children wear contacts while they swim; preferably, though, it's best to remove the lenses. Water and contact lenses do not mix.
Don't forget sunscreen and bug spray. To protect from the sun, seek shade, wear protective clothing and use a broad-spectrum, water-resistant sunscreen with an SPF of 30 or higher. Use a bug spray with DEET or other natural repellents to prevent stings and bites.