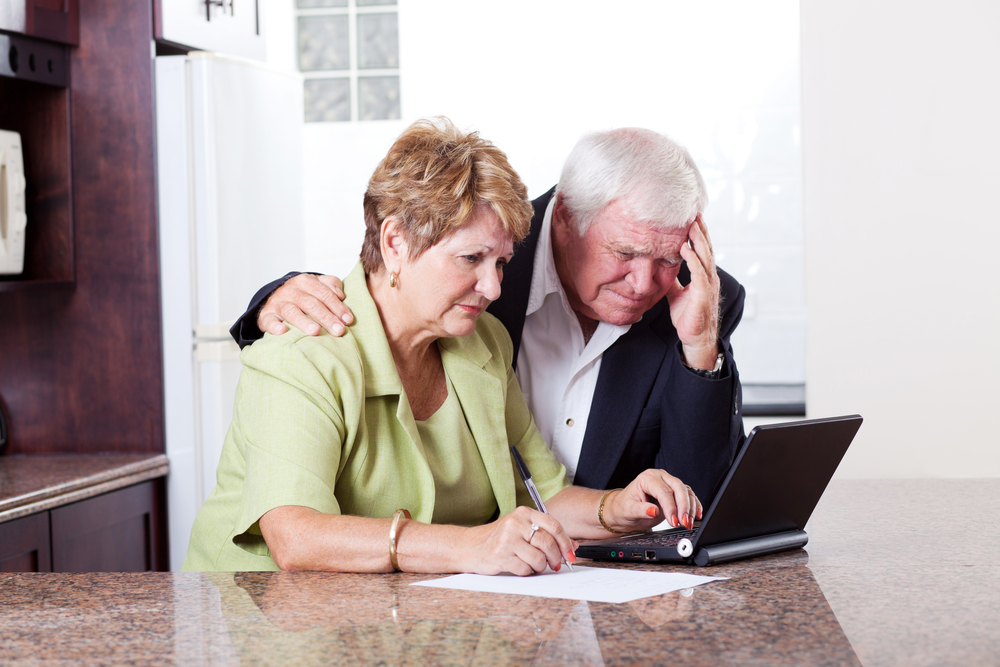 Money Matters
Retirement
The Top 3 Financial Concerns of Boomers Approaching Retirement
The number one financial concern of baby boomers nearing retirement is not being able to maintain their current lifestyle throughout their golden years, reveals a new survey by one of the world's largest independent financial advisory organizations.
The second biggest worry is not being able to stop work when they want to; and the third is not being in a position to financially support close relatives.
When deVere Group asked a sample of new clients aged between 50 and 65 in the U.S. and the U.K. "what is your number one financial worry?" 52 per cent said that they were concerned that they would have to 'downsize' their lifestyles at some point in their retirement.
19 per cent answered having to work longer than they had planned to; 15 per cent responded that their major concern was not having enough funds to help children, grandchildren and/or elderly parents; and 14 per cent cited other worries, primarily involving health and care costs.
Of the poll's findings, Nigel Green, founder and CEO of deVere Group, comments:  "Despite the baby boomers being one of the wealthiest generations, with many having sizeable 'nest eggs', many still have major financial worries about their retirement.
"All the top concerns of baby boomers' come down to fears that they have not saved enough throughout their working lives.
"This underscores that there needs to be a seismic shift in attitudes to saving, in order to mitigate the avoidable pitfalls."
He continues: "With life expectancy rising – meaning savings need to stretch further – the cost of living on an upward trend, ballooning deficits in company pension schemes, the low interest rate environment, rising care and medical costs, and the fact that it is inevitable that the government will not be able to financially support retirees in the future as it has done for previous generations, amongst other factors, it's clear that the savings culture must be revitalized.
"Failure to do so will likely result in these fears highlighted by baby boomers being realized for many people. For instance, they may very well have to compromise retirement lifestyles and ambitions; or continue working longer than they desire – that is if they can find employment, which is not necessarily as easy for older people; or they may not be able to support children, grandchildren and elderly parents as they would like."
Mr. Green concludes: "Whatever our age, we all need to engage with the idea of saving for retirement.  Too many people have a 'live for today' attitude, which is great in certain respects, but what happens when 'tomorrow' does come?   There are, after all, for most people only 120 salary payouts in a decade.
"Whatever situation you're in, it's never too late to start growing, maximizing and safeguarding your retirement income – there are always things that can be done.  But the time to act is now as the longer you put off planning for your retirement, the harder it becomes."
deVere Group is one of the world's largest independent advisors of specialist global financial solutions to international, local mass affluent, and high-net-worth clients.  It has a network of more than 70 offices across the world, over 80,000 clients and $10bn under advisement. www.devere-group.com