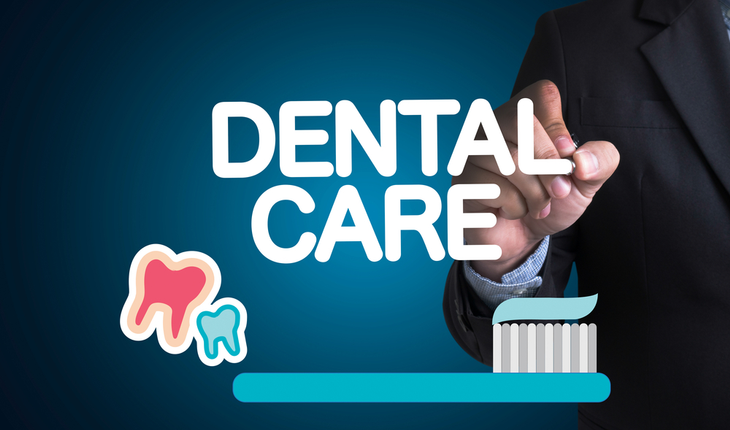 Caregiving
Dental Health
Oral Health
Stroke
What Caregivers Must Know About Dental Needs After a Loved One Has a Stroke
Dentistry isn't normally on the priority list for caregivers of stroke patients, but it should be. The person in recovery may be dealing with gum disease. Maybe her or she has a bridge that is need of care.
In reality, the PH balance of the mouth is important to make sure those we care for are able to get the strength they need for therapy and understanding proper nutrition.
Here are a few of the tips:
It goes beyond brush, floss and mouth rinse. When a victim has facial paralysis, swishing isn't going to happen. Brushing is more difficult and what about flossing? Hard to do on your own.
Finding the right brush and toothpaste. I recommend an electric toothbrush with a wider handle. I also recommend a child or youth toothbrush head so that the caregiver can go further back in the mouth and disturb any bacteria. Also, it's important to use a paste with fluoride.
Flossing is hard. There are dexterity issues involved after stroke. I recommend going with an interdental pick in between teeth. The caregiver should ask the one receiving care what they're comfortable with and offer assistance.
Wipe the inside of mouth. It's important to wipe the inside of the mouth to remove any food that may have been lodged. I suggest using an index finger baby wipe with Xylitol to wipe out the vestibule.
Spray instead of rinse. Rinsing is going to be nearly impossible. I recommend using a spray like Lubricity instead. The idea is to stimulate saliva so it can help with chewing and processing food to the body for strength.
Anastasia Turchetta is a health empowerment conversationalist with 30 years in the healthcare profession.
She has been a YouTube personality since 2009 and is the host of the popular Coffee ChatTM with Anastasia, where she delivers rich content about how to align your emotional, physical and financial health and lead a productive and successful life.
You can learn more about Anastasia at her website, on Facebook and Twitter.