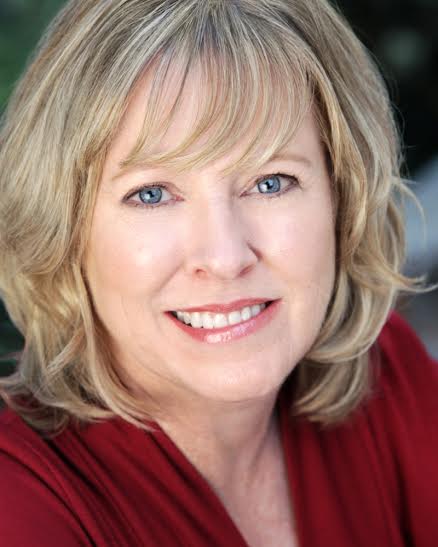 Why You Need A Personalized Health Journal
By Nancy Wurtzel
Two years ago, just before a long-planned vacation, I came down with a summer cold. At first it was only a minor inconvenience, but midway into my trip I was feeling horrible.
My ears were causing the most discomfort. They were both plugged, which left me feeling light-headed and sleepy.  Seeking relief, I went to a local urgent care where a nurse practitioner prescribed a strong antibiotic that upset my stomach but didn't alleviate my symptoms.
Upon returning home, I made an appointment to see my primary care physician, who prescribed a different medication. This one caused extreme dizziness, and I ended up in the local emergency room, where a young doctor seemed eager to order up a battery of expensive tests and scans.
I decided not to undergo all the tests, hoping I'd feel better in a few days. However, days turned into weeks with no improvement.
Luckily, a cancelation allowed me to snag an appointment with a well-regarded ear, nose, and throat specialist. The physician said a fluid build-up of the inner ear was causing me to feel so lousy.  His recommendations were for specific over-the-counter medications, several homeopathic remedies and lots of naps. He assured me the condition would resolve over time.
He was right.
Happy to move on, I had almost forgotten about my ear problems. That is, until I recently contracted another mild cold. Within days, my ears were blocked, and I was feeling woozy.
Riffling through my medicine cabinet, I tried to recall which treatments had been effective. Was the nasal spray helpful? Which medication had provided some relief and which one had landed me in the ER?  What about the homeopathic treatments? Were my symptoms the same as the first time or different?
I didn't have a clue.
Two years had passed. Back then I'd been seen by several different health care providers, so the details of my ear problems were scattered — bits and pieces on various electronic platforms along with my haphazard paper files.
Upset and frustrated, I wanted to lash out at someone. Then, in an "aha moment," I realized the details of my health are my responsibility, not someone else's.  It was time to take charge.
I'd heard about personal health journals, but I had no idea how to start and what to include.
It makes sense the best place to begin is with your health insurance provider. Chances are your insurer offers online tools to log and track your personal health history.
While that's a great option, I'm considering changing insurance carriers. So, instead of using my insurer, I investigated a few independent websites offering personal health records. Several are free to users while others charge a modest fee.
But keep in mind, your personal health journal doesn't have to be digital. If you are concerned about online security or you simply can't face entering all that data manually, then I suggest you create your personal health history using a notebook, pen, and paper.
I'm currently using this low-tech method for my health journal, and it works just fine.
In fact, the sophistication or format of your health journal isn't important. As long as you can understand and retrieve information, it works.  I use my notebook to record all pertinent health data, such as dates, ailment descriptions, health appointments, diagnosis, tests, treatments, medications, follow-up and outcomes.
Here's one caveat about your health journal to keep in mind: While it is a valuable tool for your personal use, the journal is not a legal document or a replacement for health care directives.
Even so, I think you will be surprised by how much you will come to rely on your health journal.
I bring my notebook to doctor appointments, including my annual checkup. Before the office visit, I make a list of questions, which allows me to maximize the time and make sure all my concerns are addressed. Conversely, if my doctor asks me a question I can't answer, I can consult my handwritten notes.
Looking back, I wonder why I didn't start my personal health journal much earlier. I've never had any really serious medical conditions. However, at age 59, I realize I'm no longer a young person. As I grow older, I expect my personal health journal will play a more important role in my life.
I'm glad I've started keeping a personal health journal.  It's one of the smartest decisions I've ever made.
Nancy Wurtzel is the editor of the blog www.datingdementia.com.