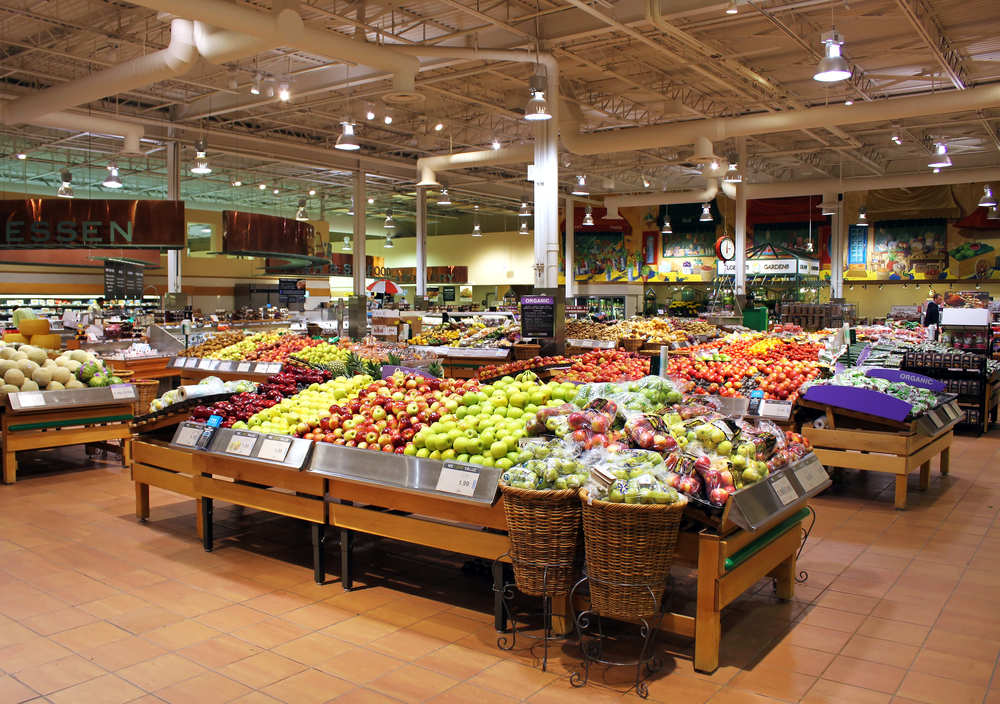 Weight Loss
Is Your Supermarket Making You Fat?
Weight loss goals live and die at the grocery store. Here are my tips to help you shop 'til you drop — the weight, that is  . . .
•    It's All About The View. Choose a store with a layout that "respects the fresh". You'll be more likely to buy healthier foods when you don't have to hunt for the healthy stuff. Also very important is what you see when you first walk in. Try to find a store that has you entering into a beautiful display of fresh flowers, fruits and vegetables — rather than walking into a store with the chip aisle straight ahead.
•    Buy Select Items Online. Take advantage of the online services to buy and have delivered your "middle of the store" goods such as laundry detergent, toilet paper, and cleaning supplies. Not only will you find this way more convenient, but you won't get mired in the snack aisles, which can lead to impulse junk food buys.
•    Hand Select Your Fresh. Go into the actual store to hand select your fresh items including fruit, vegetables, fish, meats, and dairy. This allows you to work the perimeter of the store without getting stuck in the "doom for dieters" section. I guarantee you that people will actually comment on how healthy your cart looks. (A little validation from strangers never hurts!)
•    Bring A Cheat Sheet.  a shopping list help keep yourself on track but also bring your list of "forbidden ingredients". You're never going to remember those long, bizarre names of the ingredients in processed food that you're trying to avoid.
•    Switch Stores. Believe it or not, being too familiar with the store actually works against you! You run in and you run out without seeing the new products that might be healthier. And you know exactly where all your favorite snacks are so you're more likely to "swing by" aisle 7 to grab your secret stash of Oreos.
•    View Your Cart As A Work Of Art. Remember, what you put in your cart you will end up putting into your body. This is where you get a chance, however brief, to see the "you are what you eat" idiom in action. Take a look. Are you seeing "fresh everything" or boxes of processed foods? If the former you'll be more energized to continue taking care of your health.
Diet & Exercise Coach Chazz Weaver is the Founder of Chazz LIVE, a new streaming video site featuring expert advice from today's leading health, nutrition, and weight loss experts. Chazz has over 30 years' experience researching and implementing proven strategies for better health. As the producer and star of the weight loss documentary, "Downsize Me," Chazz has been featured in ABC News, Fox News Radio, CBS Radio, The Los Angeles Times.